Welcome to OrlandoCockers.Com
All our Dogs and Puppies are AKC Registered.
Princess Willow Arianna - "Willow"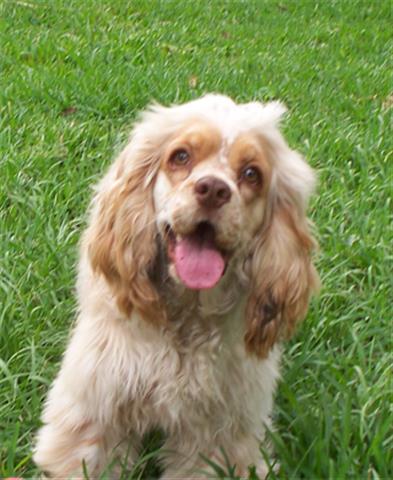 Willow was born in August 2009 in Georgia. Her full sister is Bailey. Both of the pups were flown home with Sandy. Their Dad is a black and white parti and their mom is buff. Willow is a beautiful white, buff and red parti cocker. She has the liver gene which gives her the beautiful green eyes, brown nose, and pink inside her mouth.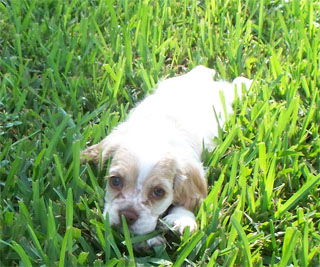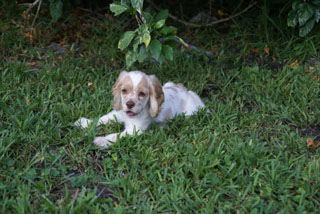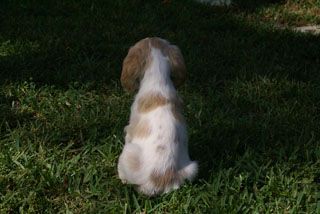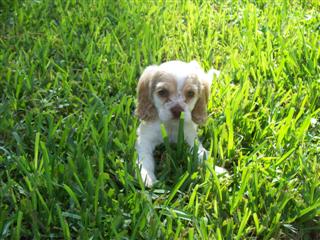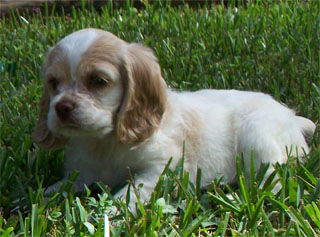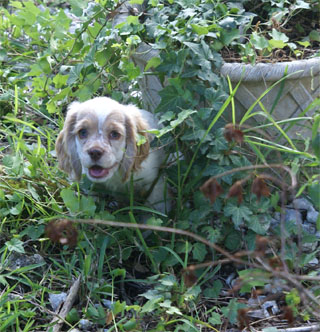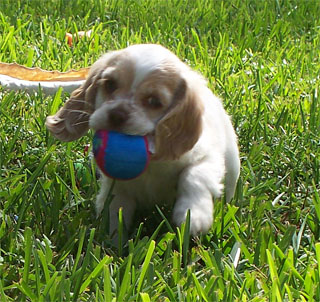 Willow at 2 months old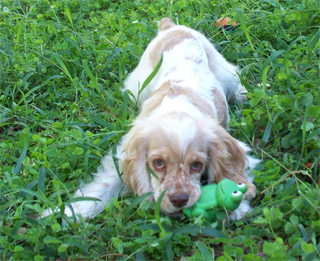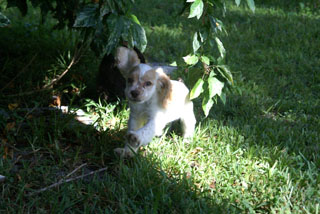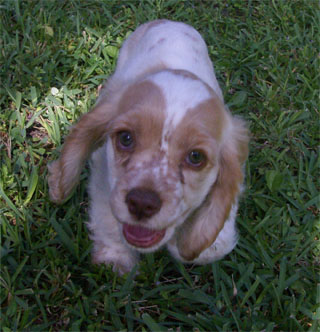 4 months old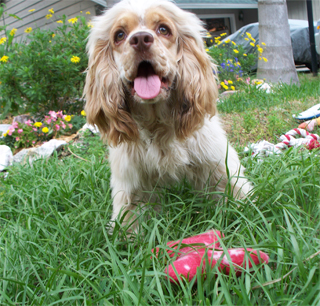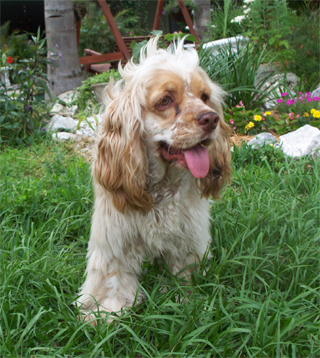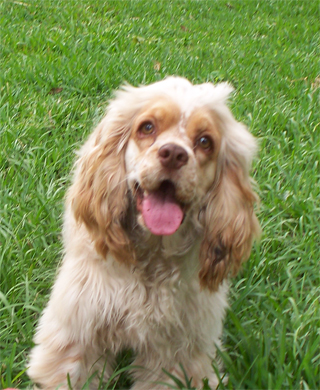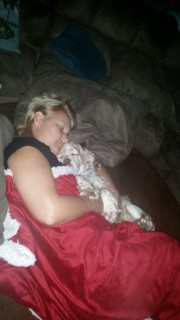 8 months old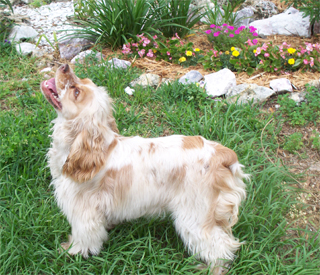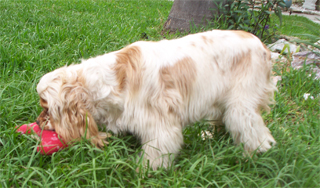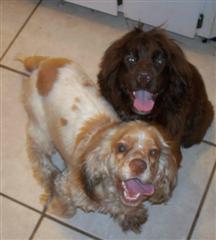 Willow is 1 year old!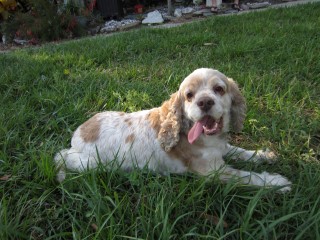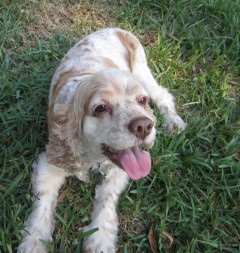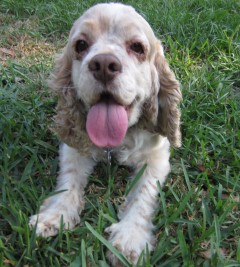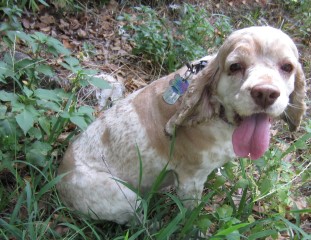 Haircut time - 3 yrs old!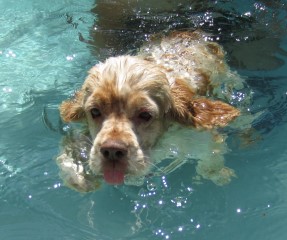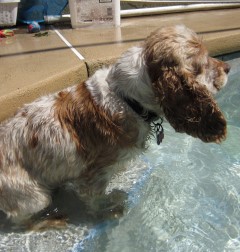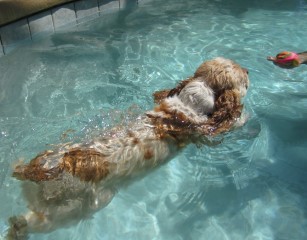 Pool time - 4 years old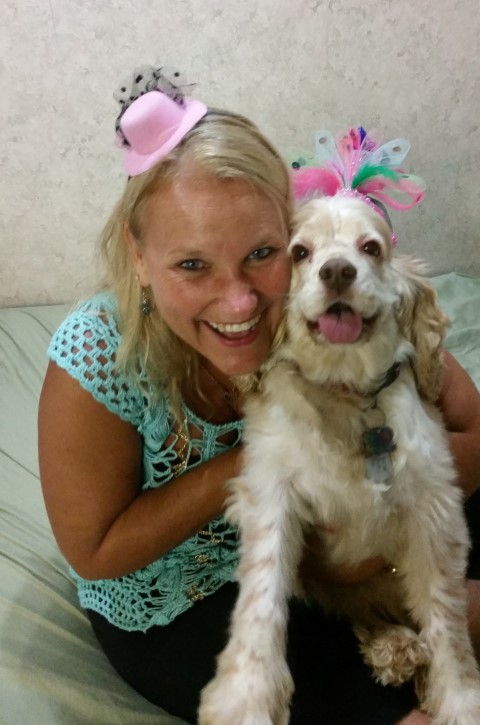 Me and my mom - 5 year old birthday!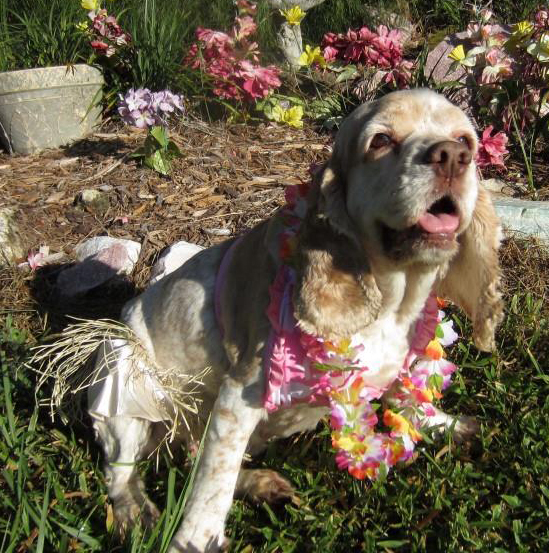 Our Hula girl - 6 years old here!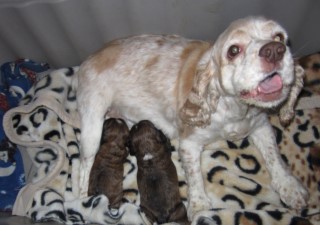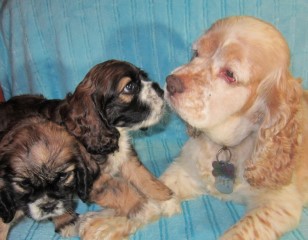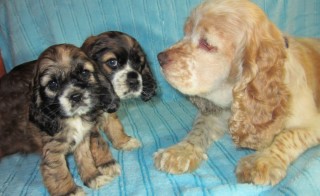 My last litter of pups shown above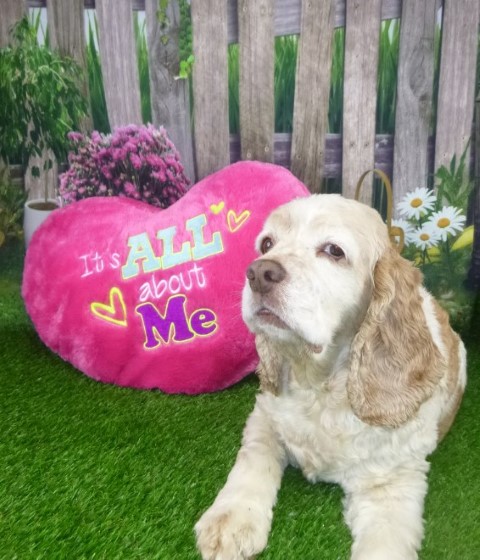 Above - Willow is 7 years old!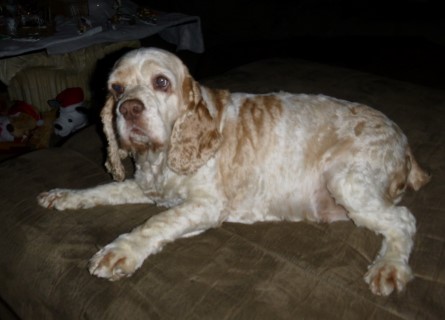 Willow - 8 years old!