Welcome to OrlandoCockers.Com
All our Dogs and Puppies are AKC Registered.
New litter arrivals
Daisy and Bandit have a litter due 1/24/20!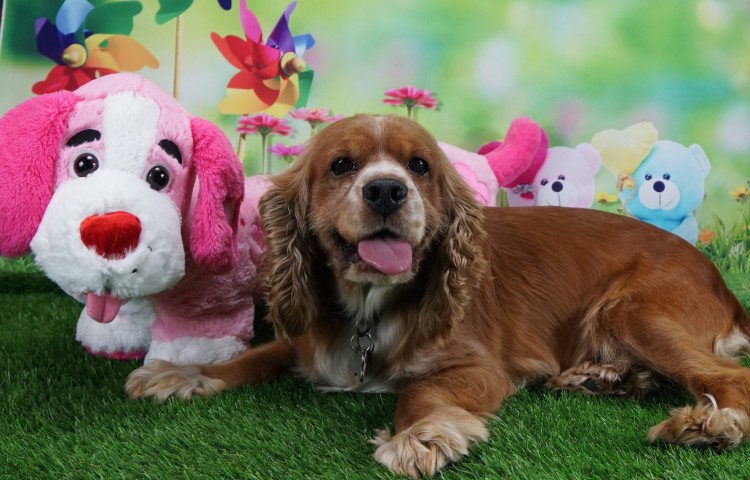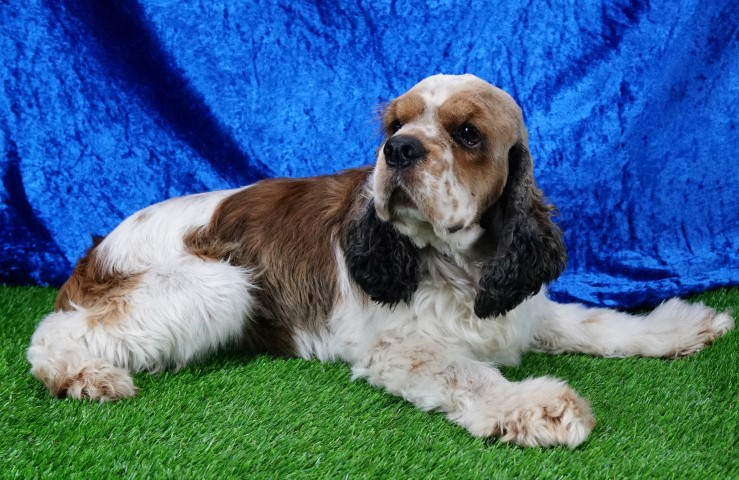 Mom - Little Miss Daisy Renee (Daisy) - red cocker
Dad - Monsieur L'amour Bandit (Bandit) - black sable parti
Pictures will be posted once the pups arrive!
the boys
the girls

Individual puppy pictures

Pup #1 -

newborn

Pup #2 -

newborn

Pup #3 -

newborn

Pup #4 -

newborn

Pup #5 -

newborn

Pup #6 -

newborn

Pup #7 -

newborn

Pup #8 -

newborn
Check back in soon for updated pictures of our newest litters. We usually have just 2 litters a year. If you would like to be on the waiting list for a puppy, please email sandy@orlandocockers.com