Welcome to OrlandoCockers.Com
All our Dogs and Puppies are AKC Registered.
Sir Major Coleman - "Major"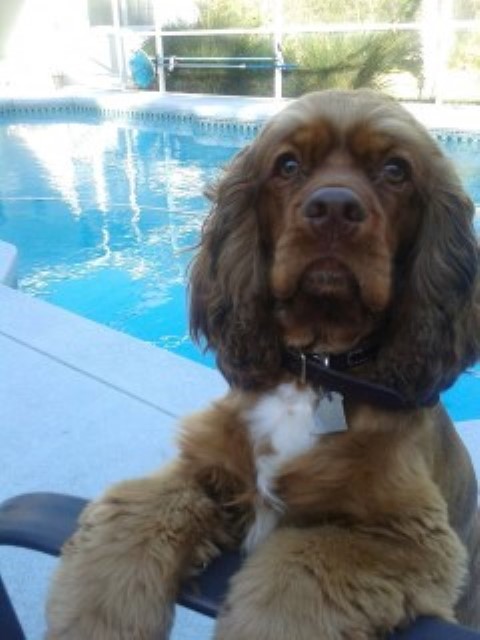 Major is a past puppy of ours! He is a stunning Chocolate Sable cocker. His mom is our Jasmine from Arkansas and his dad is our original stud, Coco, from North Carolina. Major was born on 4/25/13. I'm owned by Fran Coleman. Major will be a stud for some of our future litters.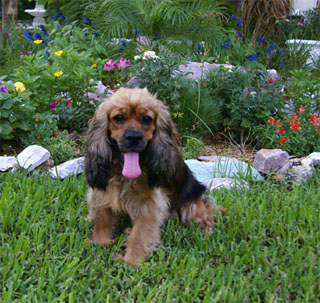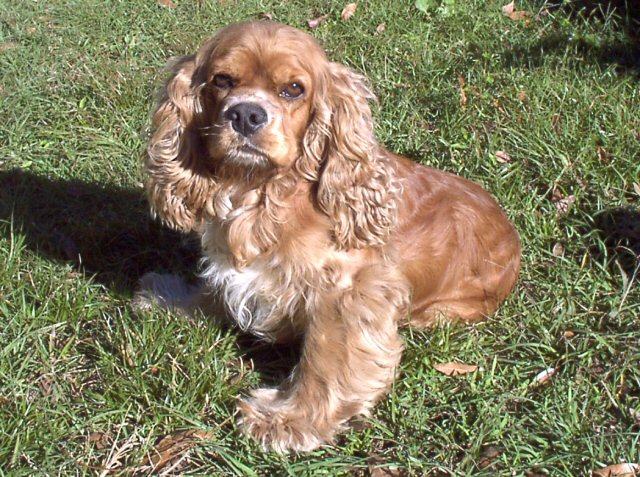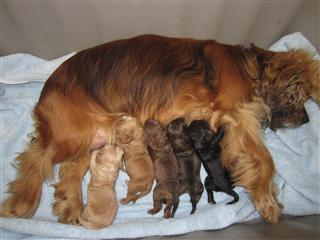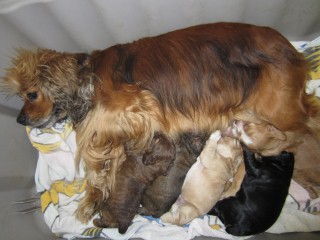 Pictured above is my mom Jasmine - a black and red sable cocker, and Coco - a red cocker. You can see all the different color pups that were in my litter!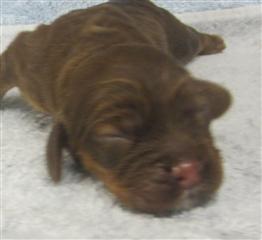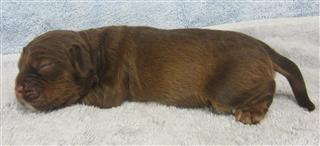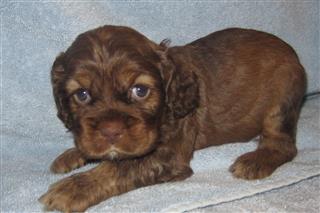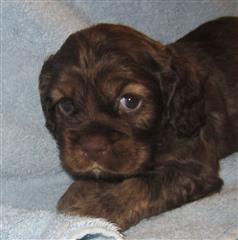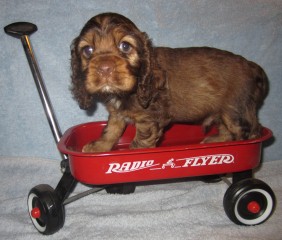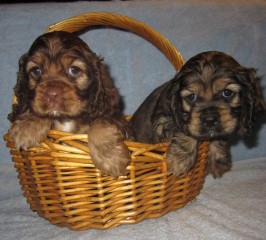 Above I'm just one day old, 4 weeks and then 6 weeks old.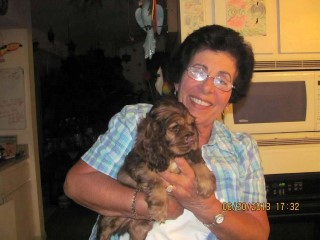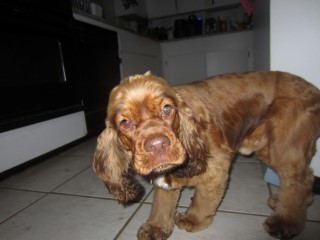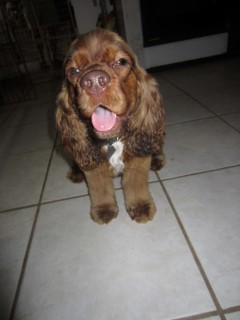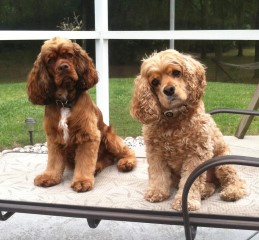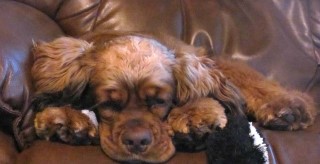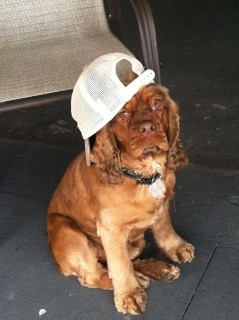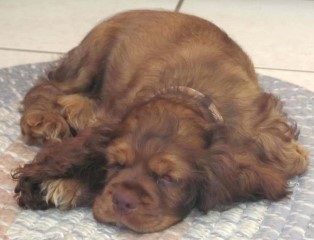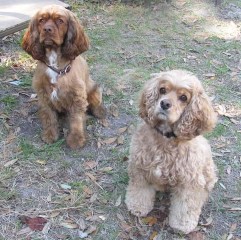 I'm between 1 and 2 years old above. In the last picture I'm with a half brother, Tebow. We share the same Dad! I'm such a happy and loving boy! And I'm cute, and I know it!