Welcome to OrlandoCockers.Com
All our Dogs and Puppies are AKC Registered.
Contessa Mi Amore Leia - "Leia"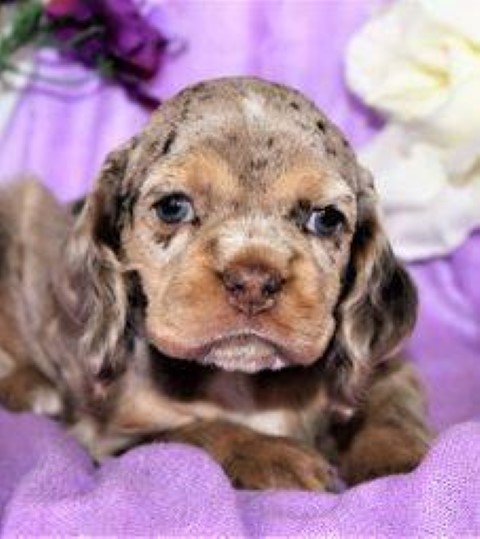 I'm Leia - I traveled all the way from Colorado to join Orlandocockers - I'm from Rito Alto Kennels. My birthday is 2/24/17. I love belly rubs and my human sister Helena! Don't you love my coloring - with my beautiful tan tips and chocolate merle pattern - I'm very unique! I won't be old enough to have pups until late 2018.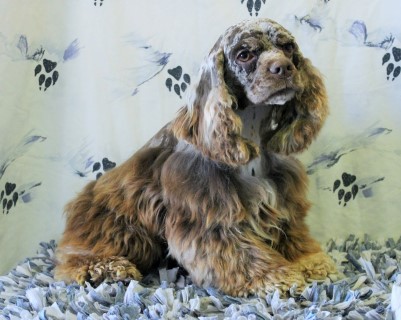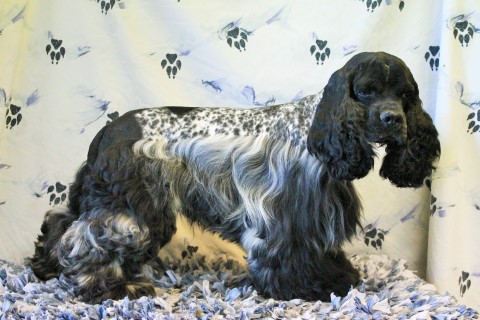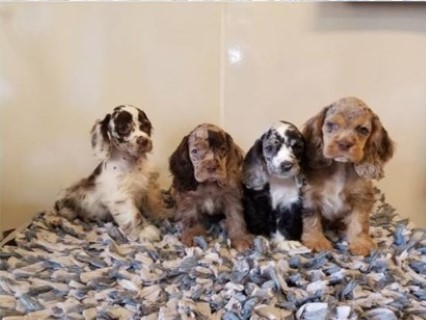 Shown above - my Mom Chocolate Frappee and Dad - C-Maks Brand New Man. You can also see my littermates - aren't we georgous!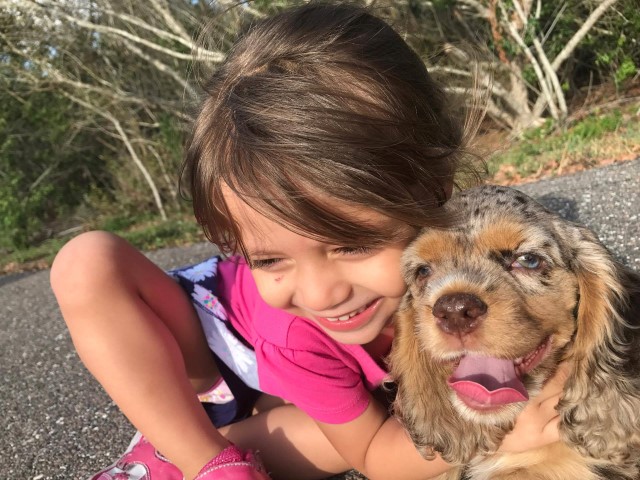 This is my best friend in the whole world - Helena - I think she is pretty awesome!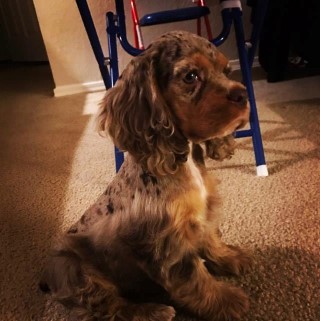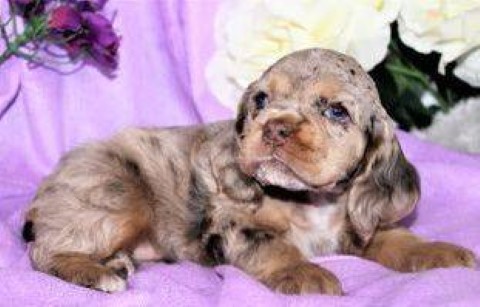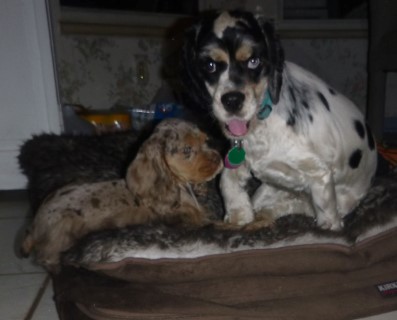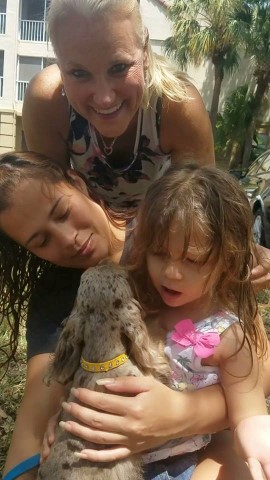 Helena meeting her baby for the first time...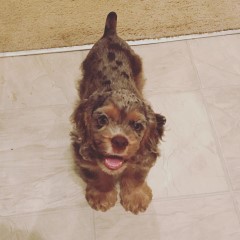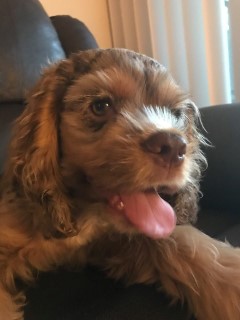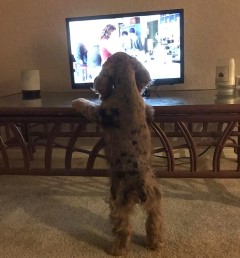 Leia at 3 months old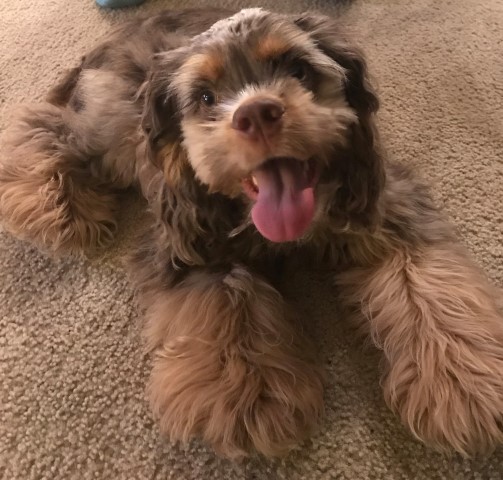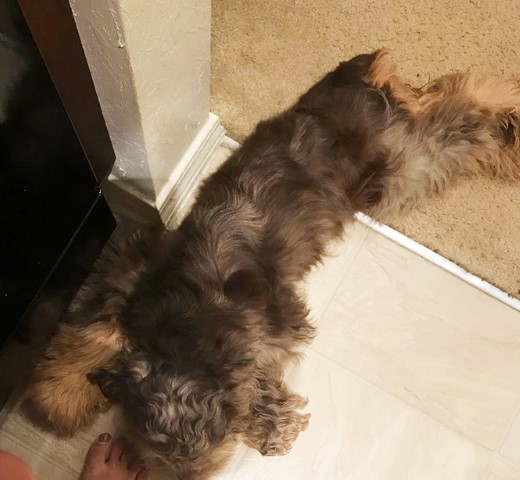 6 months old above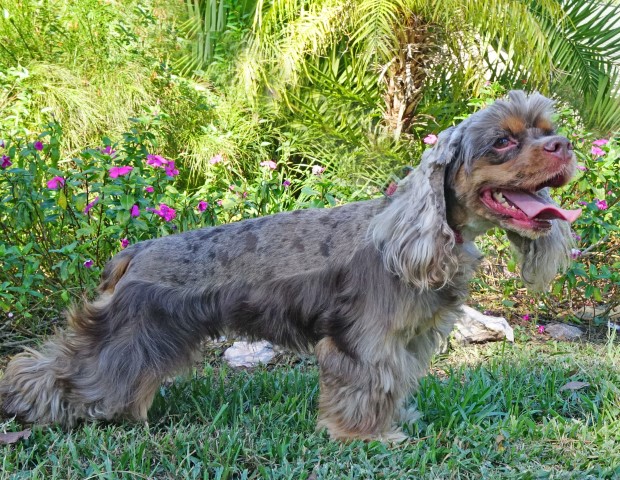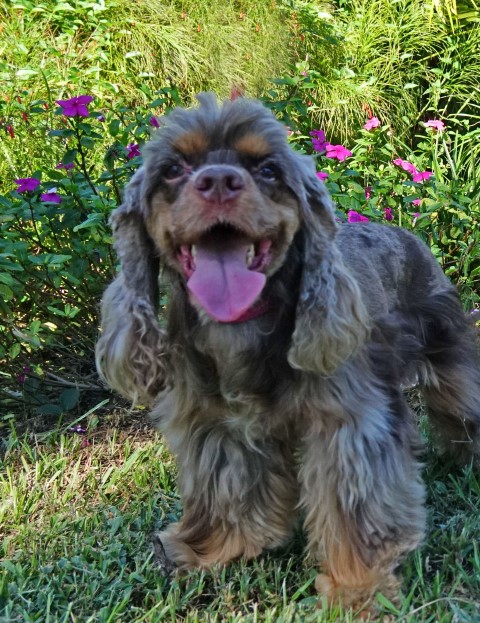 18 MONTH OLD BEAUTY!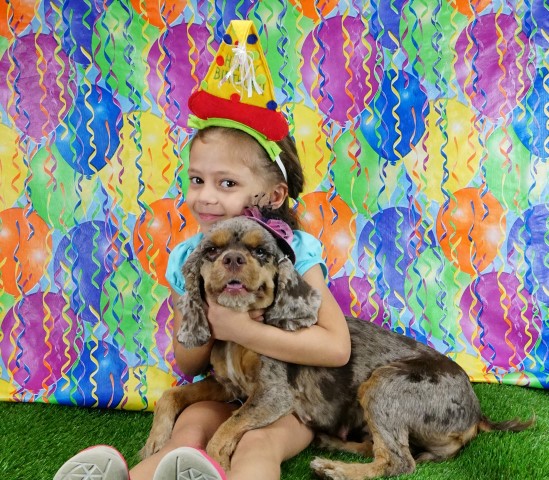 Leia - 2 years old