Welcome to OrlandoCockers.Com
All our Dogs and Puppies are AKC Registered.
Little Miss Daisy Renee - "Daisy"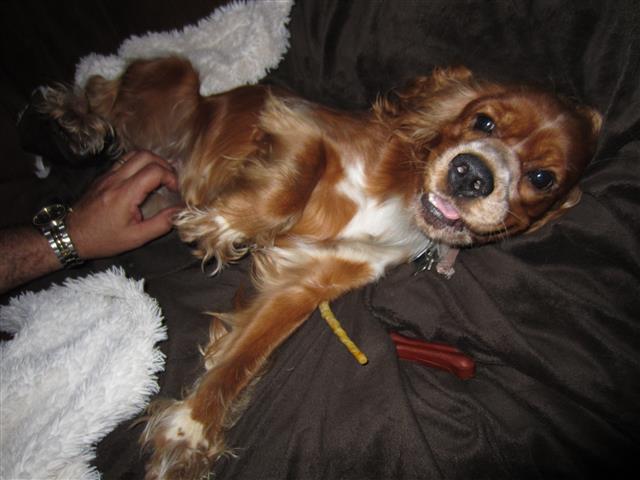 Daisy was born in August, 2013. She joined us from Fossil Ridge Kennel in Texas. She is a beautiful red girl with white markings on her face, chest and feet. We just love her freckles! Her parents are Chappy and Rosie shown below. Daisy has quite a personality! She loves having her belly rubbed and chewing on rawhides while watching TV!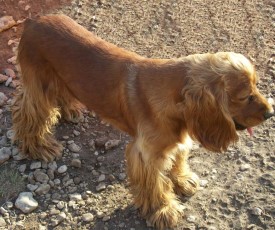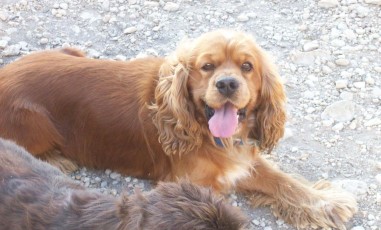 Rosie my Mom and Chappy my Dad!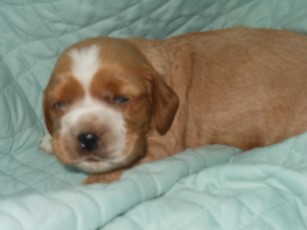 Newborn and 2 weeks old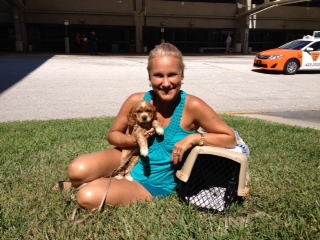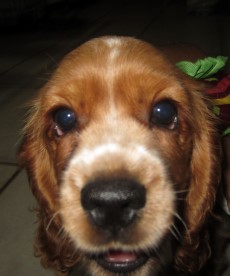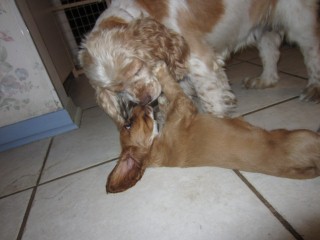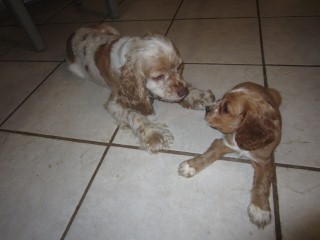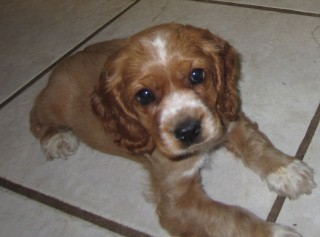 Home from the airport and meeting Willow!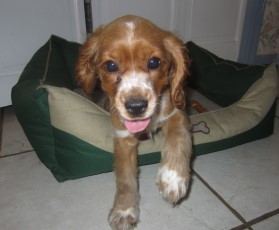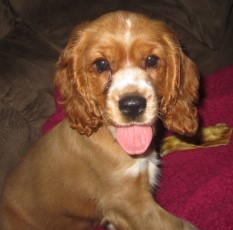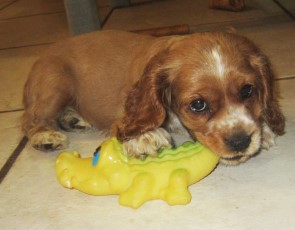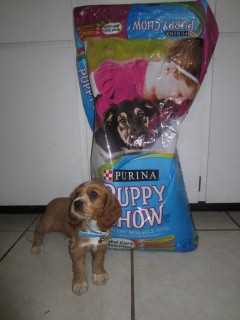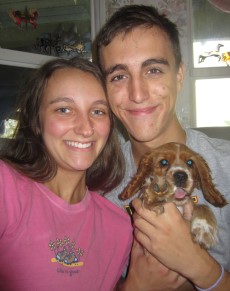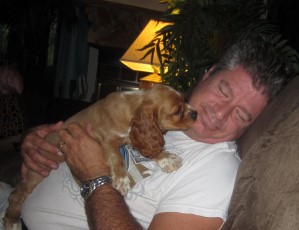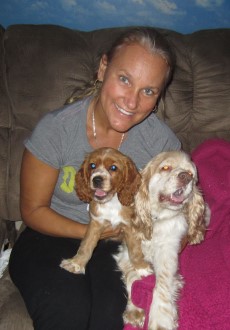 3 months old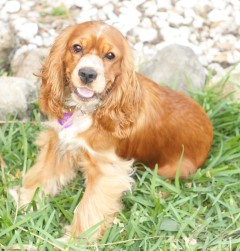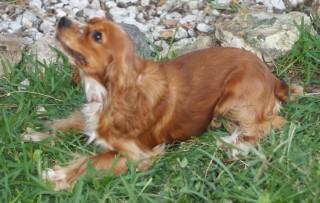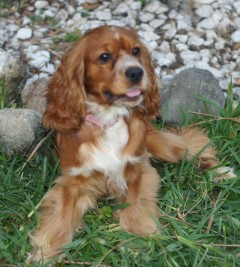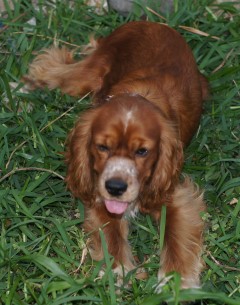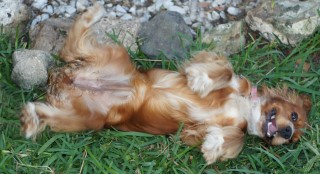 7 months old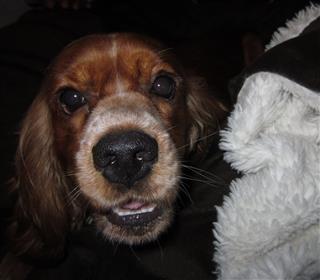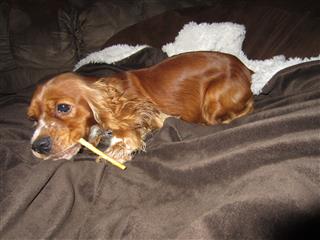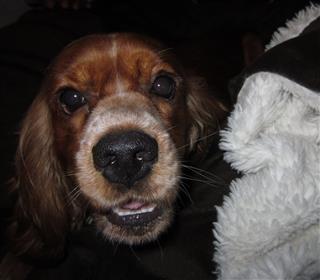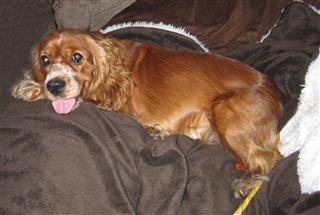 Daisy is a year old!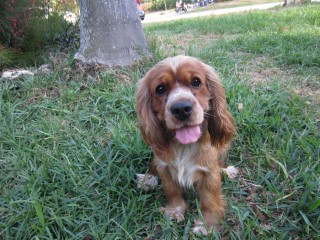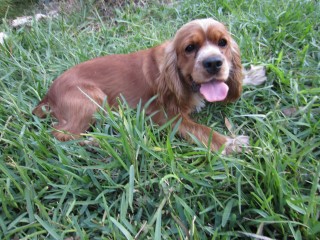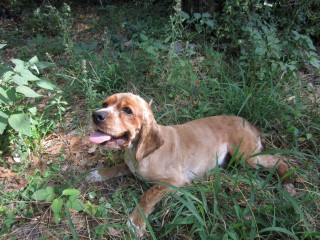 Daisy's first haircut!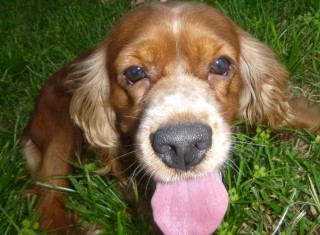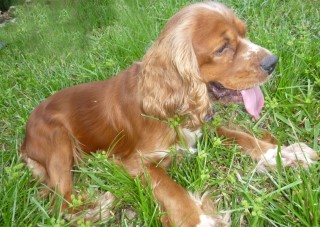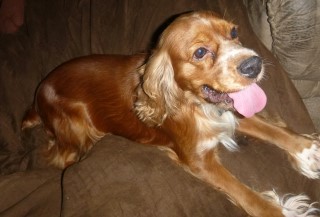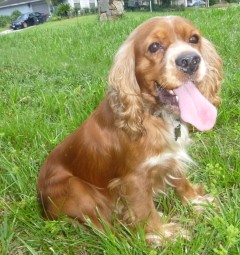 Daisy is 3 years old!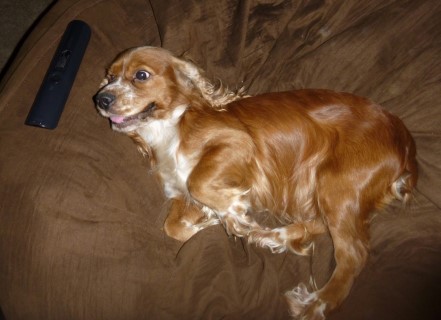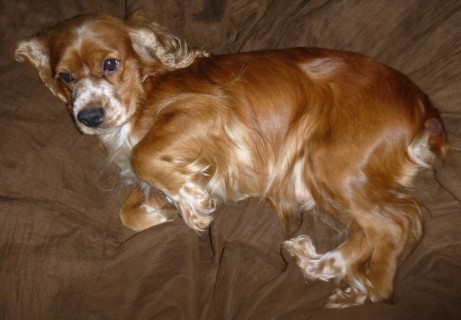 Daisy is 4 yrs old above