Welcome to OrlandoCockers.Com
All our Dogs and Puppies are AKC Registered.
Mon Cheri Aimee - "Cheri"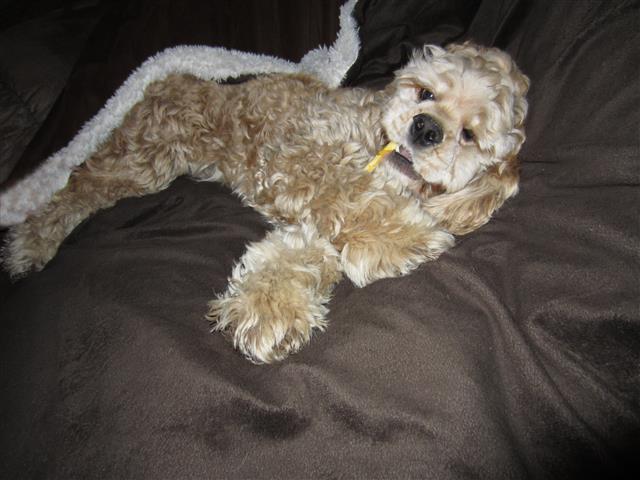 Cheri joined us in December 2013. Her breeder is Shanz cockers out of Idaho. Her full AKC name is Mon Cheri Aimee. She is considered a light buff girl, almost silver. Cheri has the St. James lines in her pedigree. She will not have pups until late 2015.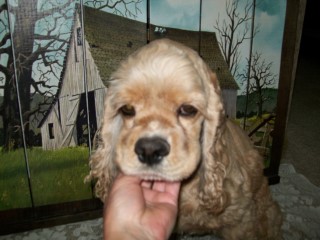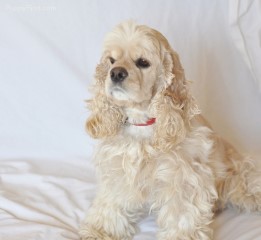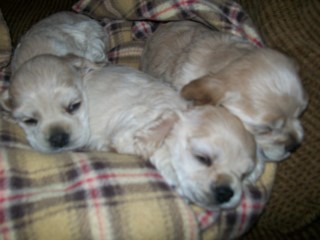 Gianni her Dad, Paige her Mom and siblings from her litter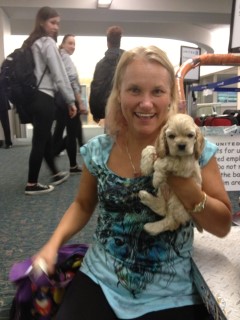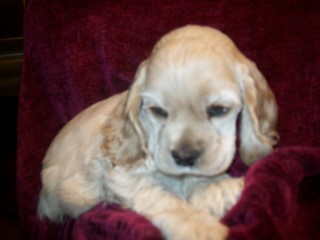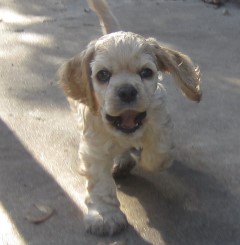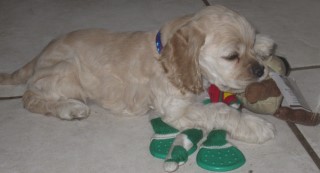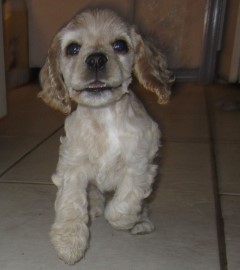 At the airport and coming home!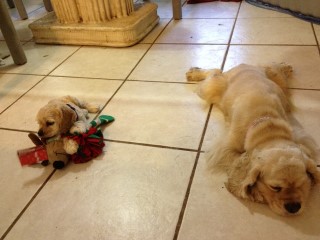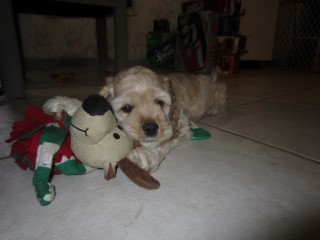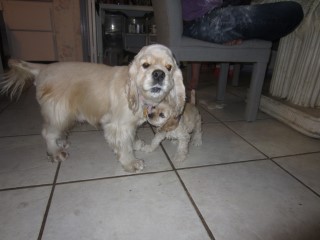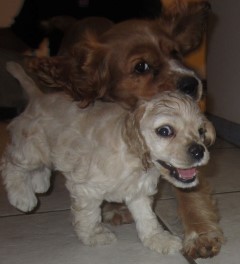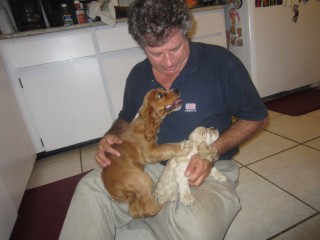 Meeing Cloey, our retired silver girl and Daisy!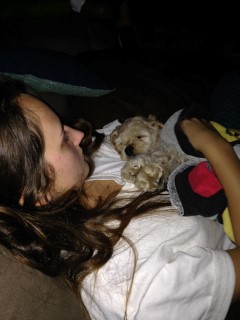 3 months old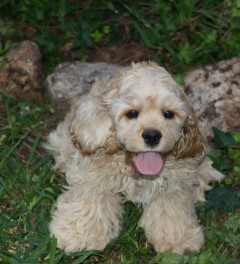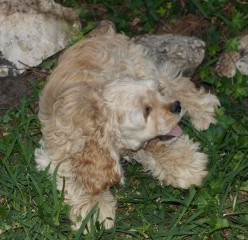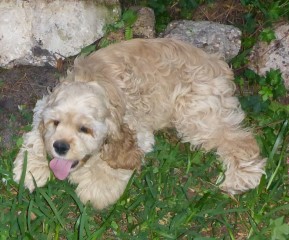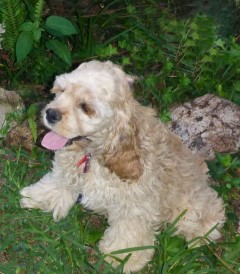 Cheri at 6 months old..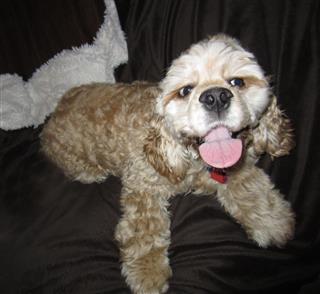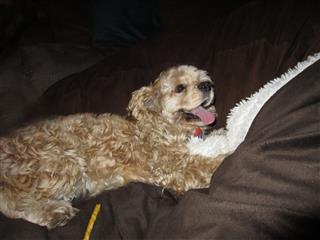 Cheri is one year old!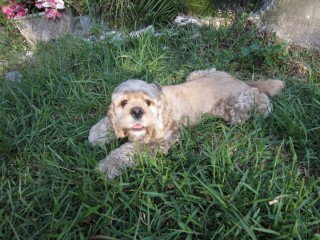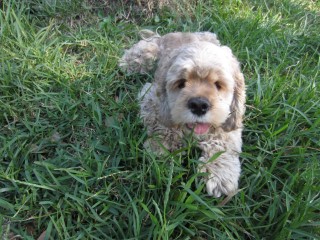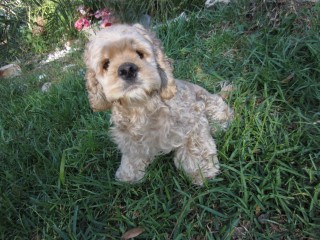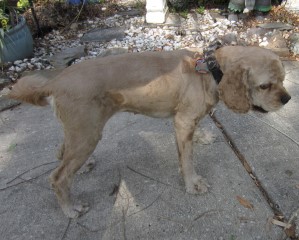 Too hot for all that fur! Haircut time!
2 years old: