Welcome to OrlandoCockers.Com
All our Dogs and Puppies are AKC Registered.
Sir Charles of the Cape - Charlie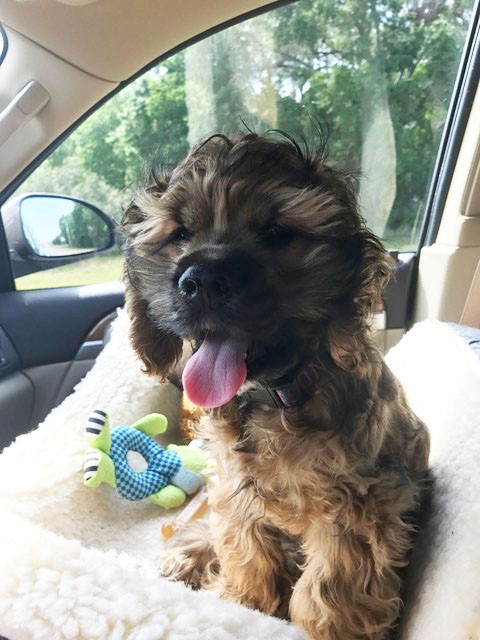 I'm a homegrown baby - my Mom is Roxy and my Dad is also called Charlie! I was born on 12/21/16. Charlie loves to romp thru puddles and run into the ocean (while on his leash). He has a best friend - who is a cat! Charlie absolutely loves to travel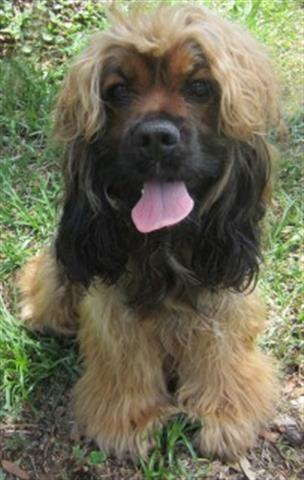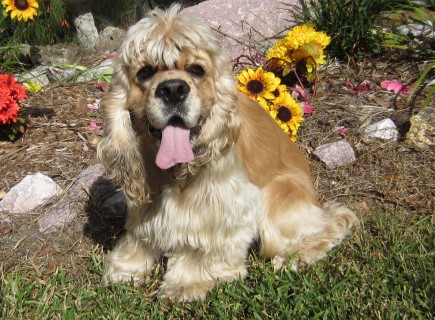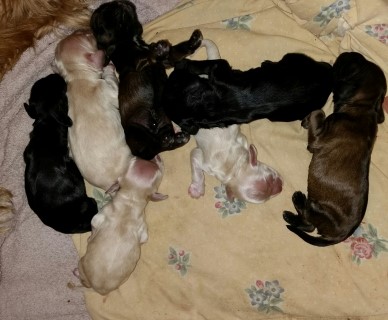 Above is my Mom Roxy, my Dad Charlie and my littermates.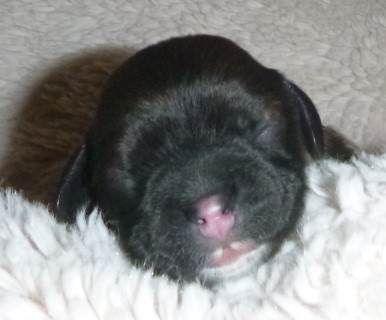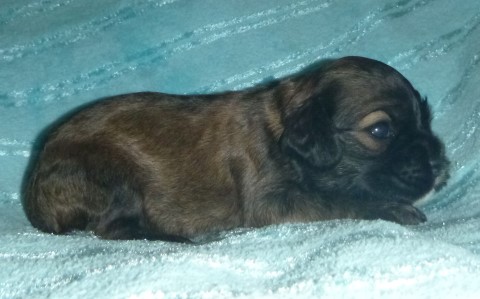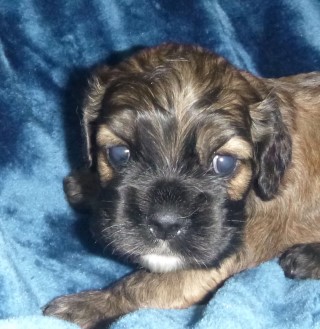 Above I am shown as a newborn, then 2 and 4 weeks old.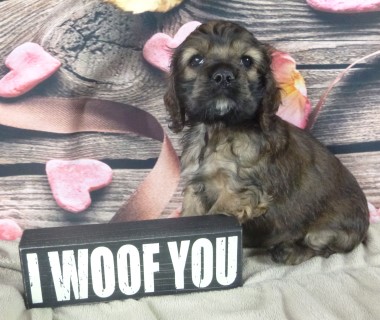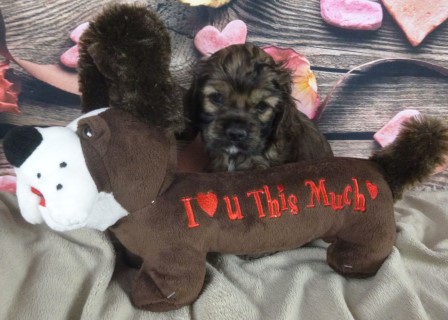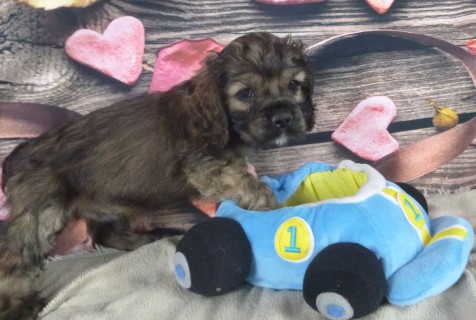 6 week old pictures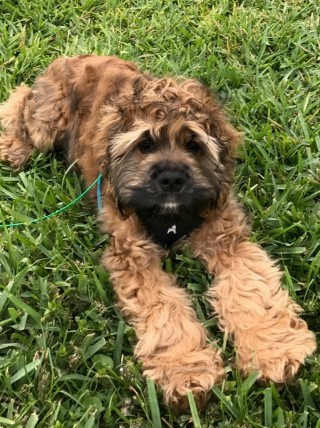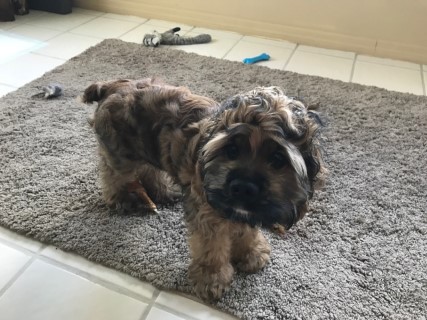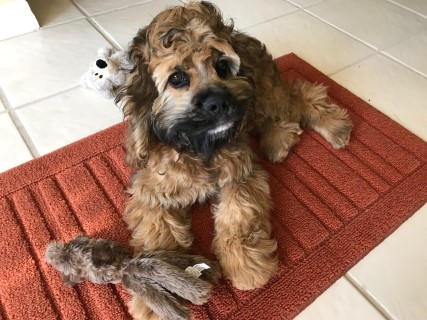 I'm 5 months old now!