Welcome to OrlandoCockers.Com
All our Dogs and Puppies are AKC Registered.
Ace is a puppy from Tifany and Coco. Ace is red in color and has beautiful markings. His sweet personality compliments his coloring. You can see pictures of Ace with his mom Tiffany below. Full grown Ace is just 18 lbs - petite in size just like his Mom - Tiffany. Ace has always been an escape artist, going over or under our 8 ft wood fence constantly. He attempted to dig under it, chewing on the wood and became ill. We nursed him back to health but thought it best to retire him early or he would likely do it again!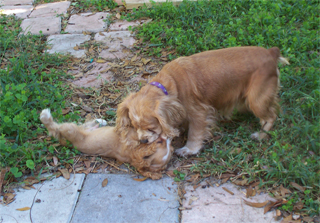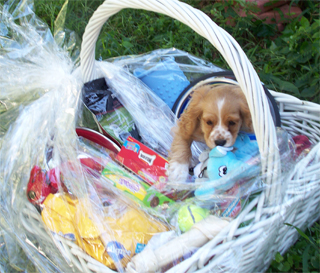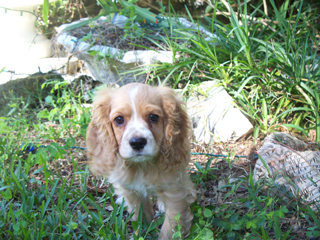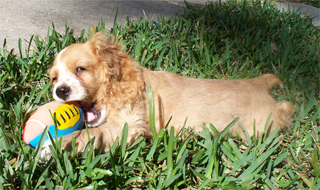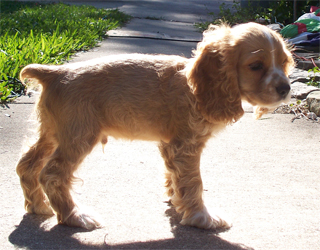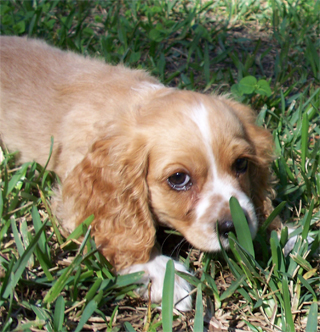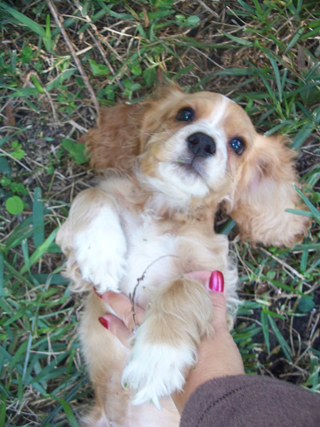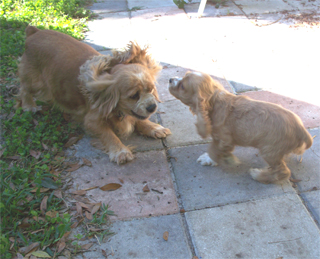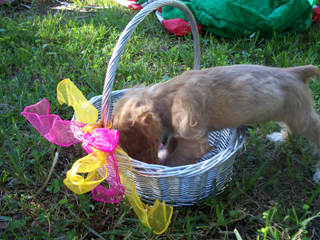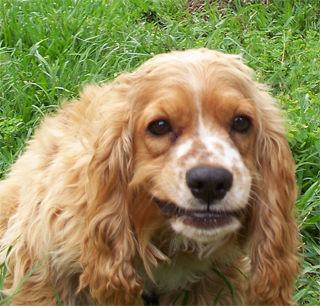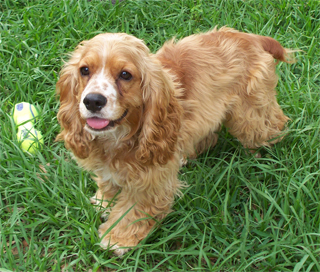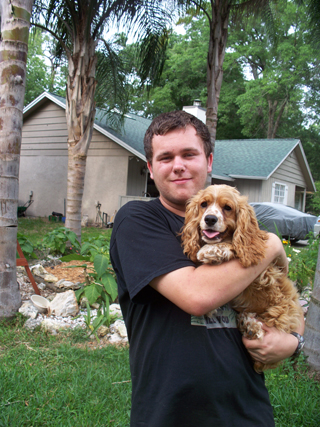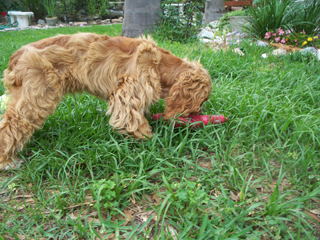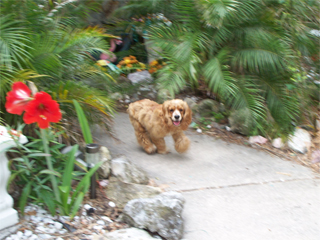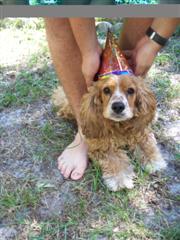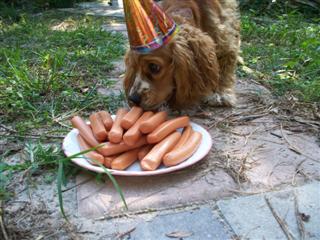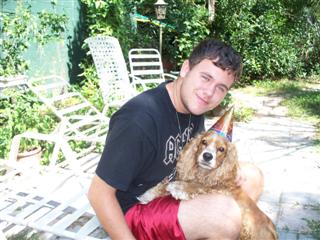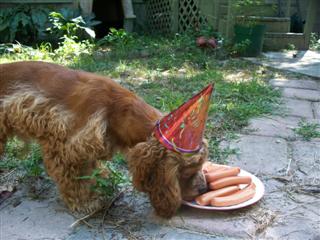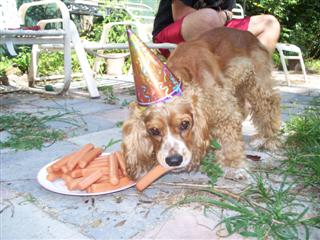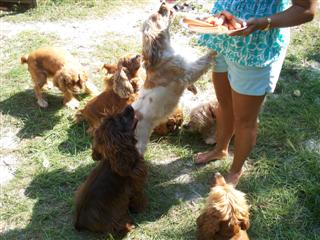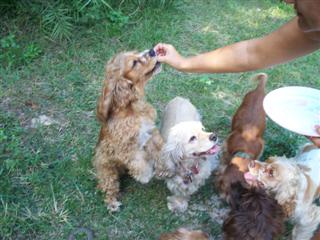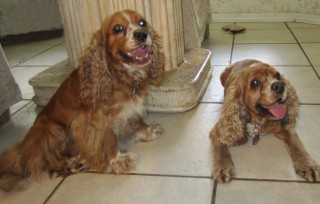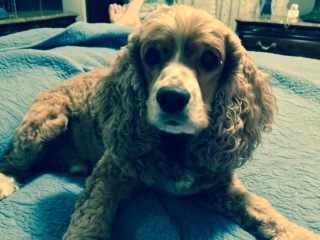 -Here is Ace with his Daddy Coco who came to visit!