Welcome to OrlandoCockers.Com
All our Dogs and Puppies are AKC Registered.
Princess Patty Patches - "Patty"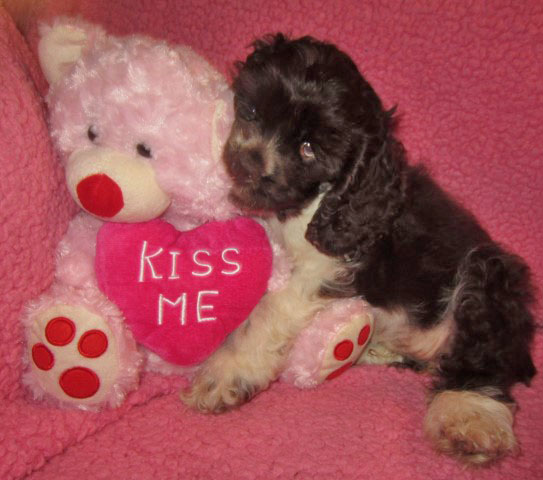 Patty Patches was born on Valentines Day, 2014! She joined us from AACSLA - Fran is a wonderful breeder located in Louisiana who has been breeding for more than 15 years. Patty is a chocolate parti cocker with chocolate spots (ticking). She absolutely loves to be held, and when young fit comfortably in one arm! She will be a future mom in 2016.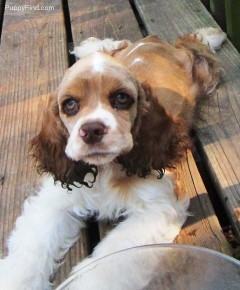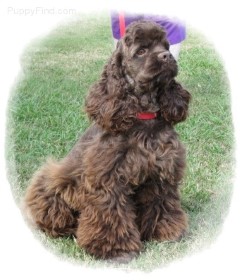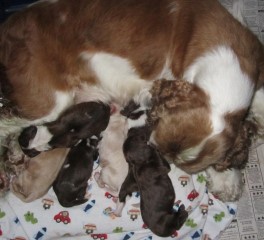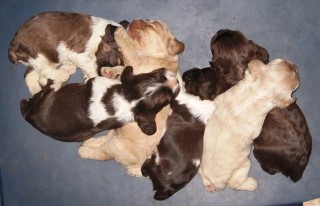 My mom - Cherish (Sable Parti), My Dad - Squirt (Chocolate) and my litter mates!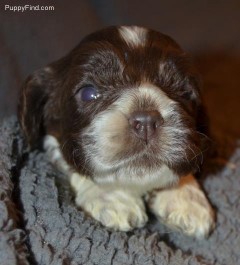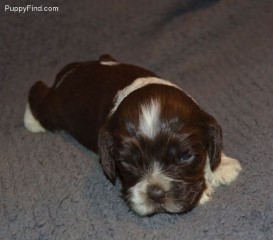 Newborn and 2 weeks old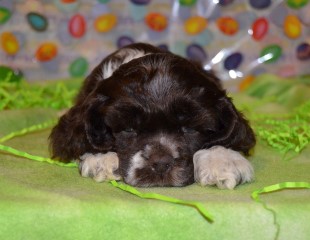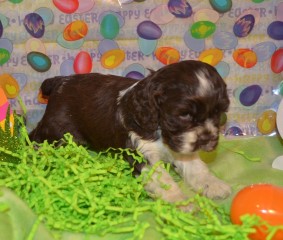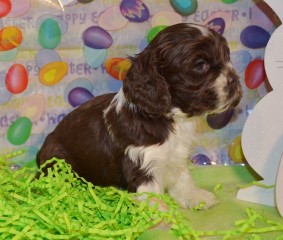 Pictures taken by Fran, her breeder and loving Mom at 1 month old.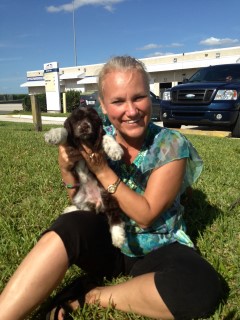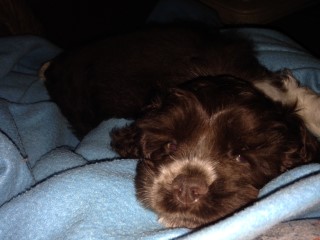 Arriving home from the airport!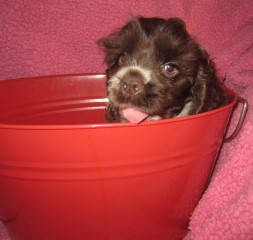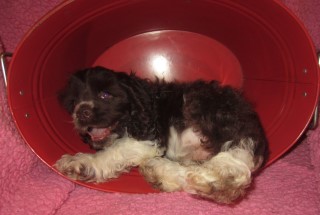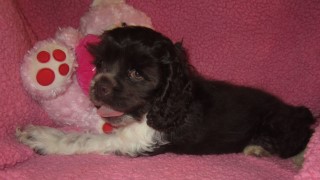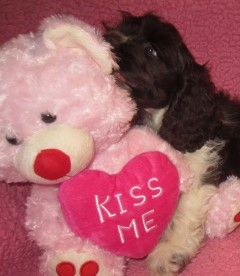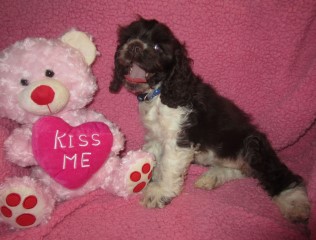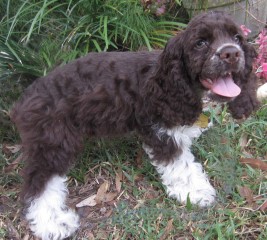 3 months old and my first cocker cut!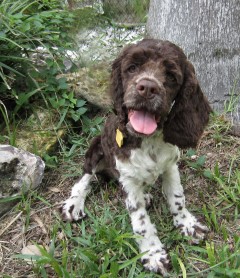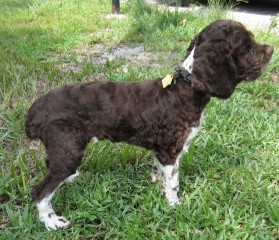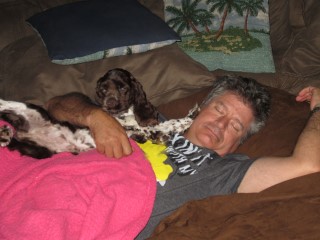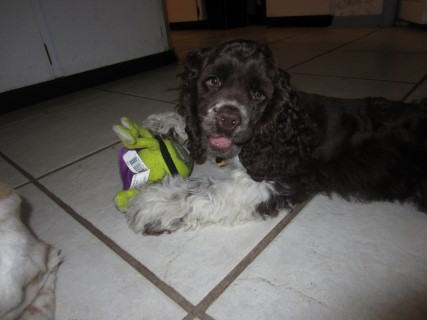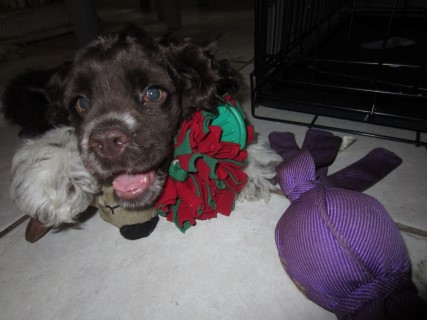 First full hair cut at 5 months old.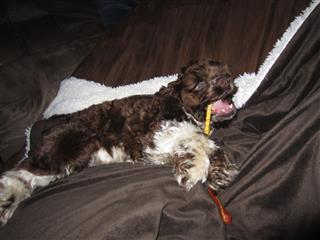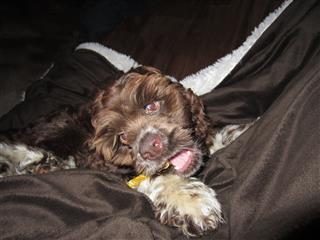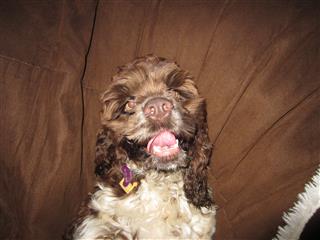 7 months old now!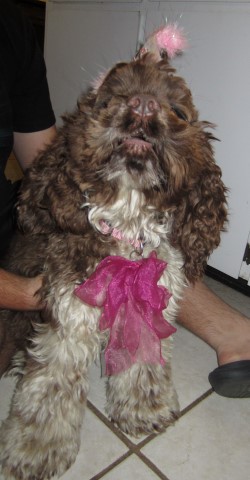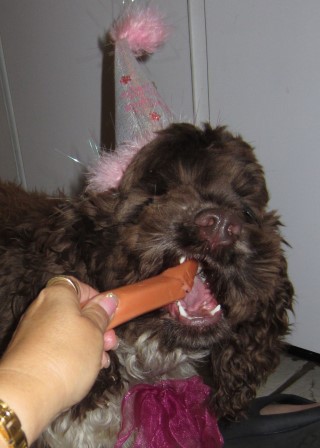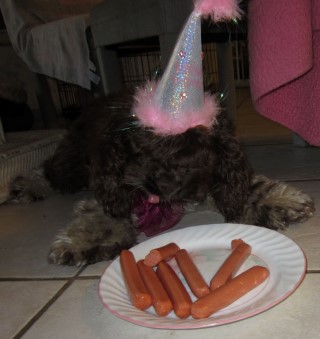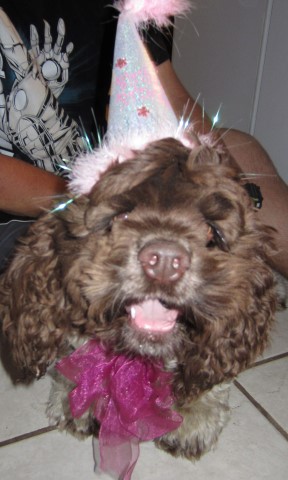 Patty Patches First Birthday!!!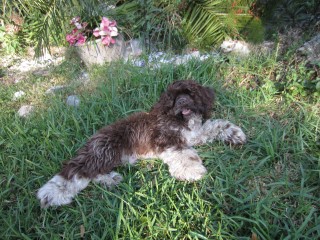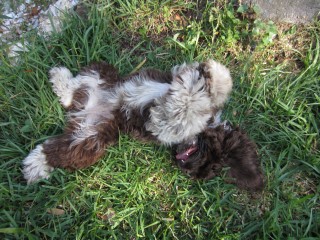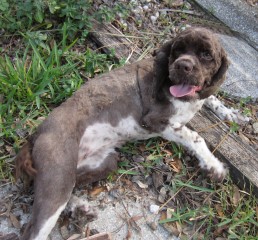 Hot days in Florida - time for a haircut!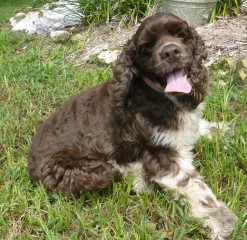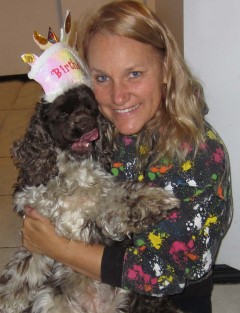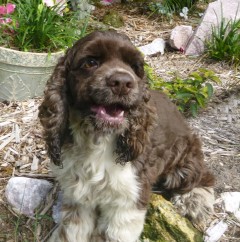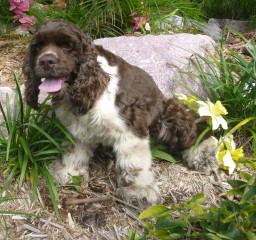 Patty Patches now at 2 years old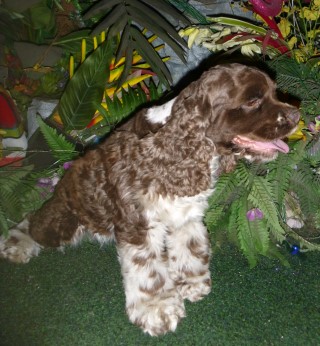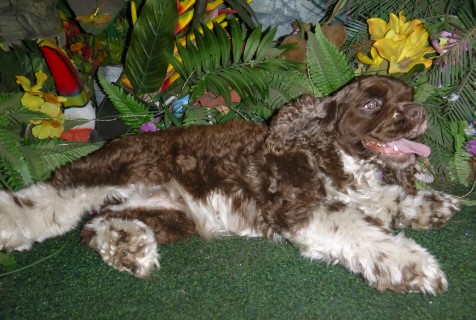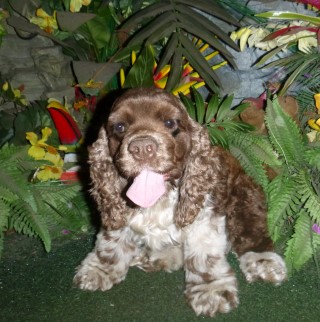 Pictured above - Patty is 3 years young!