Welcome to OrlandoCockers.Com
All our Dogs and Puppies are AKC Registered.
Lady Lily Belle - "Lily"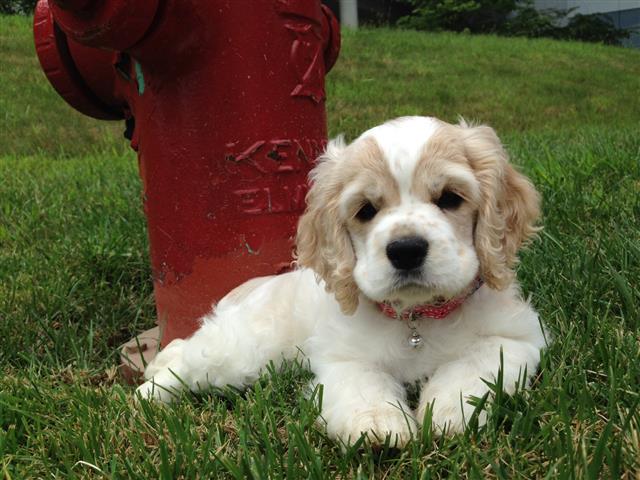 Lily joined us in September of 2014. Her breeder is Becky from D&D Cockers and Goldens in Indiana. She is a white parti cocker and her birthday is June 30, 2014. She loves to run and chase all our other 4 legged friends! Patty Patches and Lily are buddies, tumbling thru the grass all day long! Here are some pictures of her family.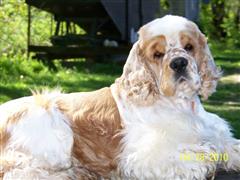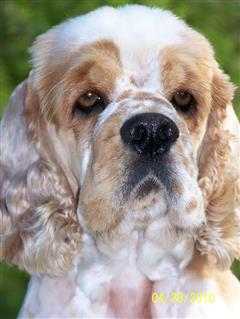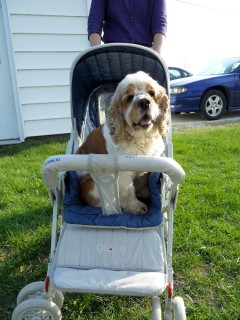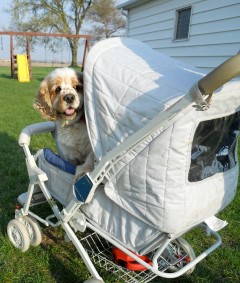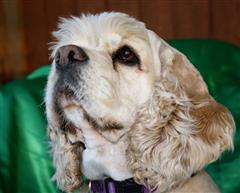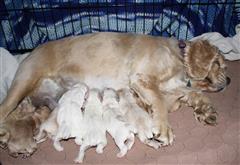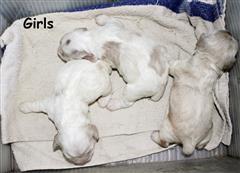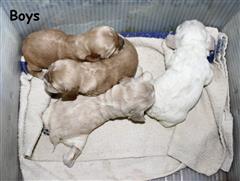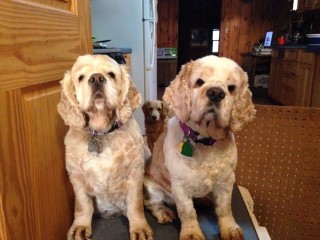 Pictured above are Sam, Lily's Dad, Petunia, Lily's Mom and her litter mates.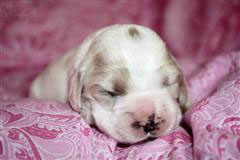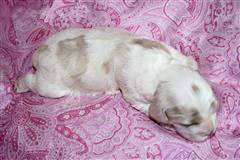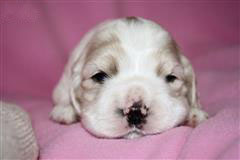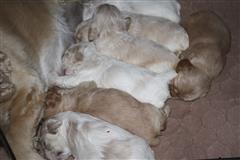 10 days old and then 17 days old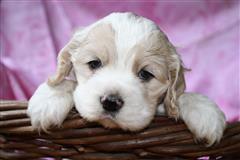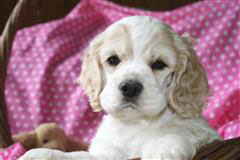 1 month and 2 months old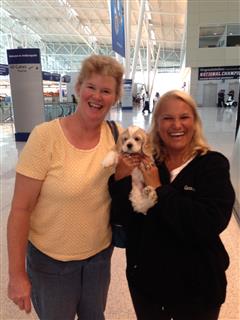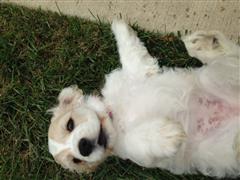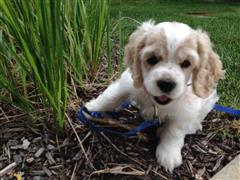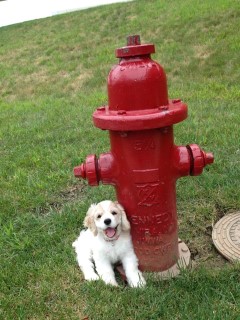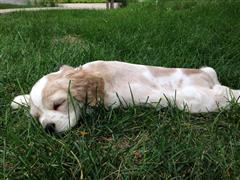 Meeting Lily at the airport in Indiana!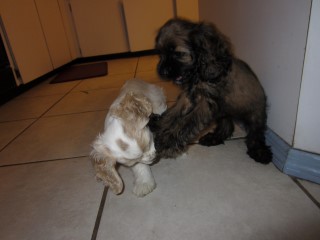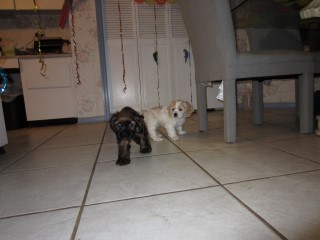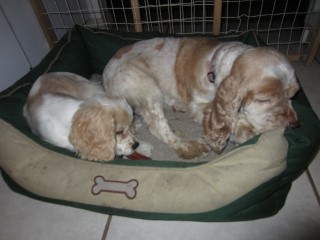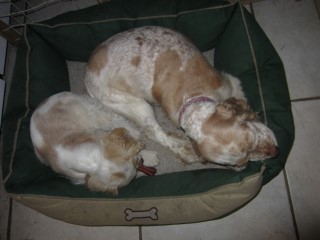 New Friends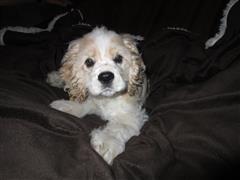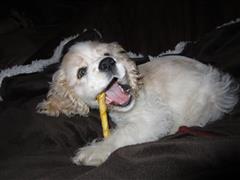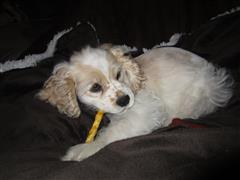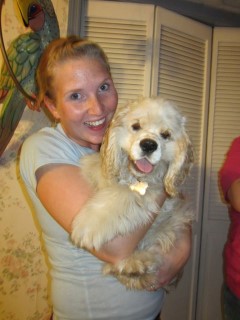 3 months old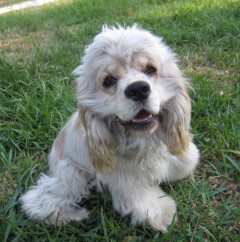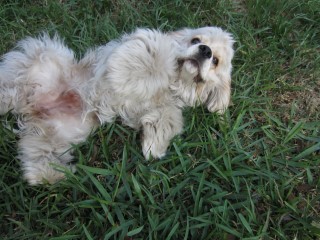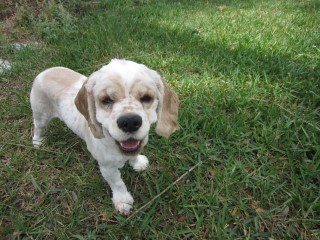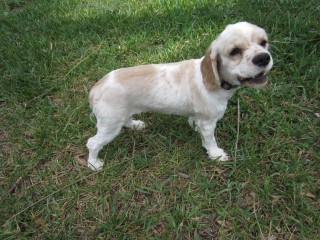 9 months old - first haircut!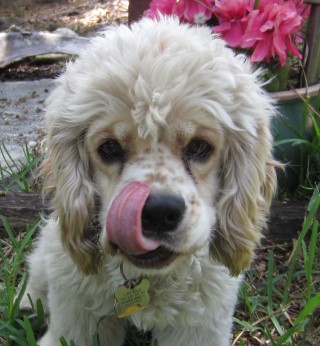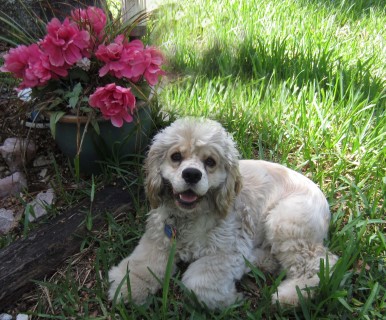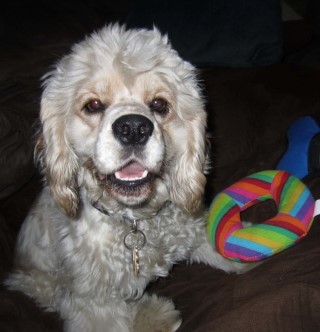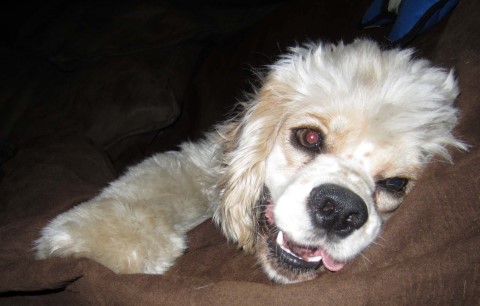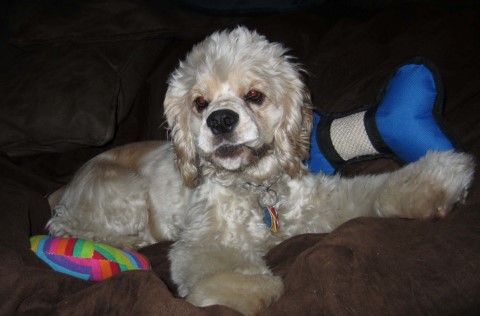 I'm one year old!!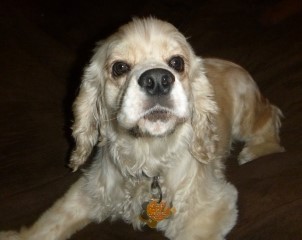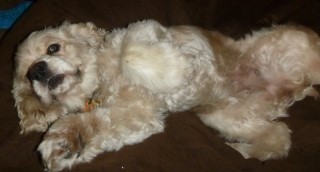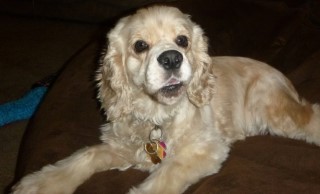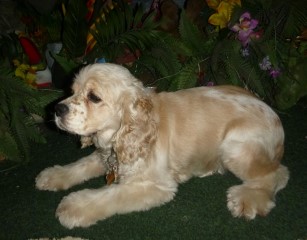 Lily is shown here at 2 years old, still a petite girl at only 15 lbs.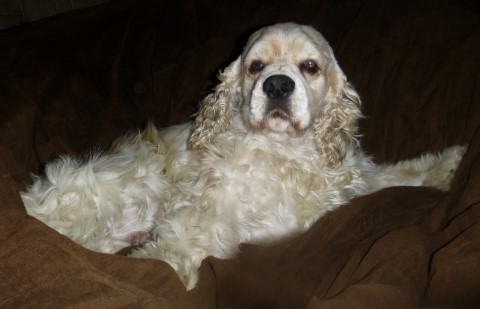 In the pictures above - Lily is now three years young!