Welcome to OrlandoCockers.Com
All our Dogs and Puppies are AKC Registered.
Princess LeiLani Keiki - "Keiki"
(Hawiian for beautiful flower child)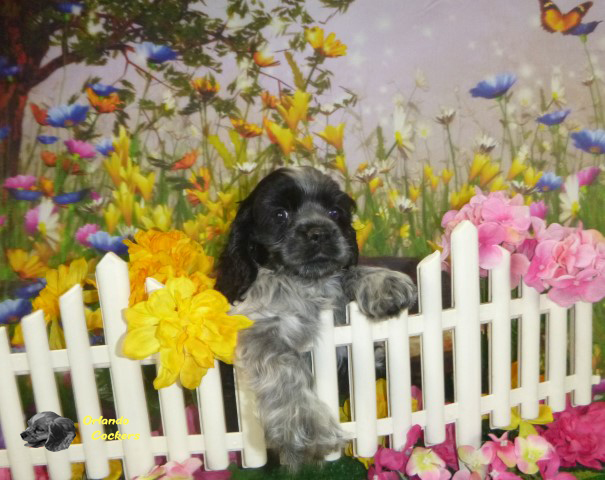 Keiki was born April 4, 2019 and joined us in June 2019. She is a beautiful blue roan with an amazing Champion pedigree. Her breeder is Deanna Reddick in South Carolina. Keiki is a twin to her mom Lyric who you can see below: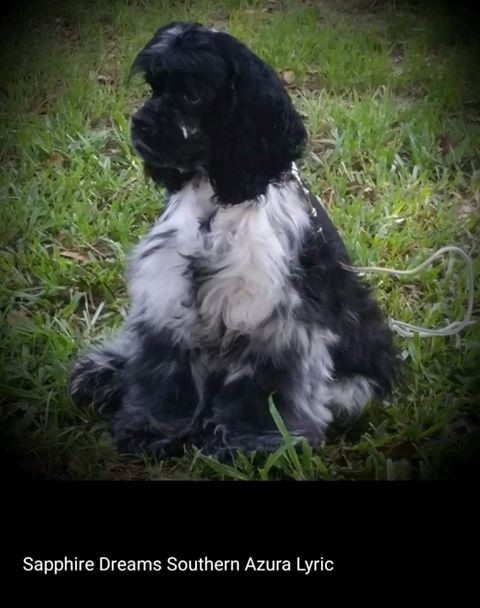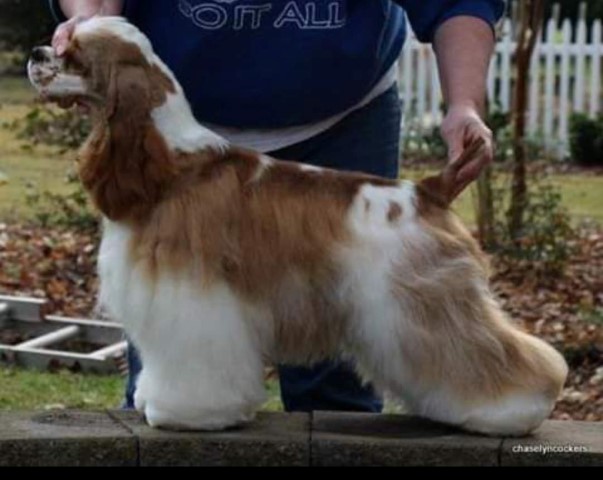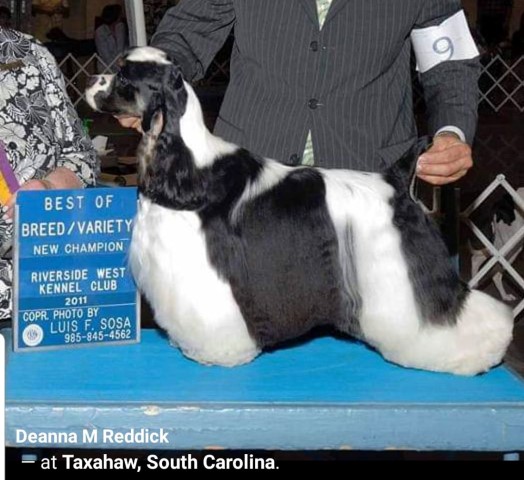 Left to right - Mom (blue roan) Lyric, Dad (red parti) Asa, and Grandpa Champion Logan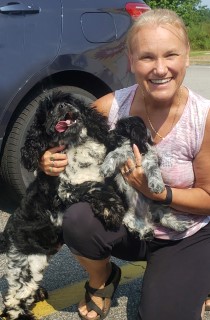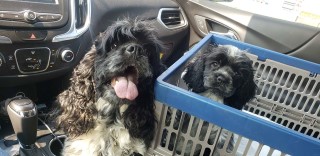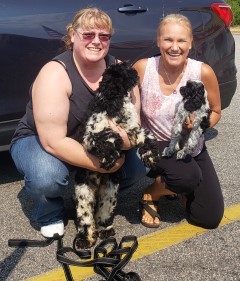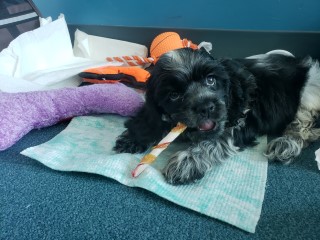 Meeting Deanna the breeder, and Lyric - Mommy in SC, then getting ready for my first airplane ride!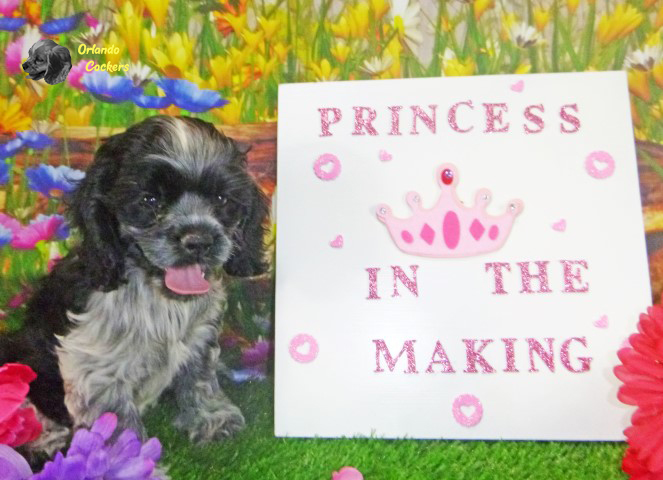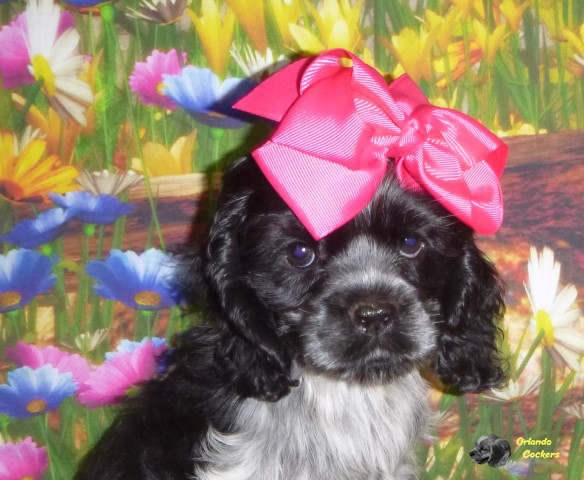 Glamour shots - 8 weeks old!