Welcome to OrlandoCockers.Com
All our Dogs and Puppies are AKC Registered.
Our Precious Jewelz - "Jewelz"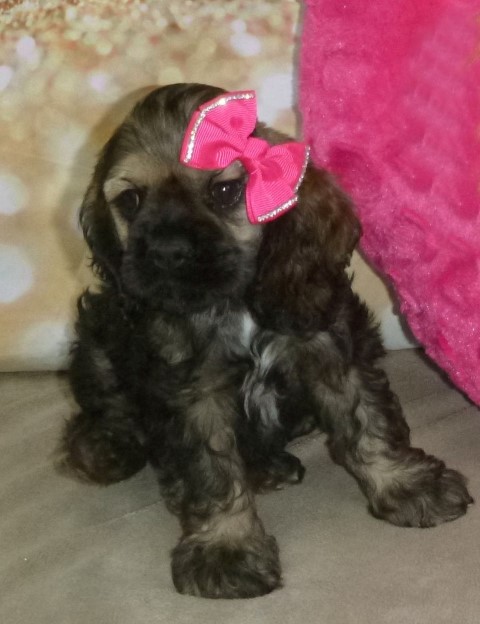 Jewelz joined Orlandocockers in June of 2017. She was born on 4/9/17. Her breeder is Shanz cockers in Idaho. She is a cousin to our Cheri - also from the same breeder. Jewelz is a black tipped sable. She loves to give non stop kisses! Here are pictures of her family: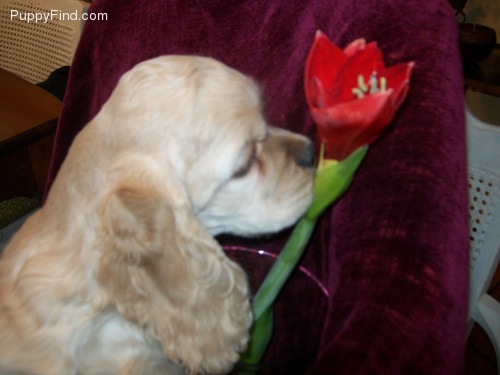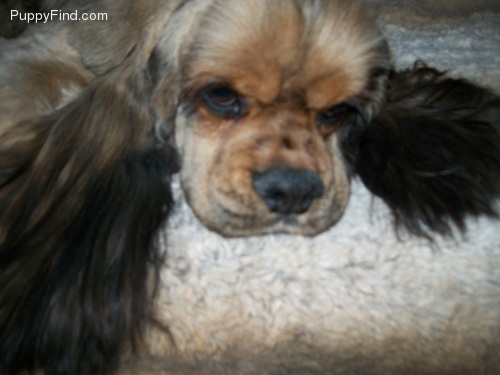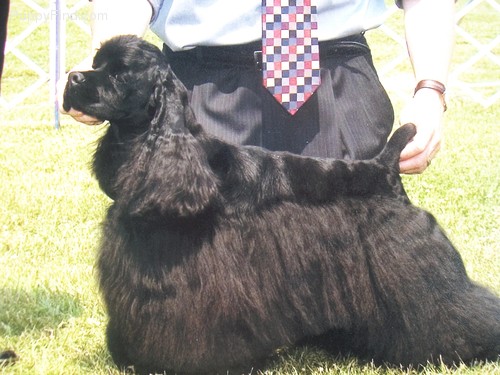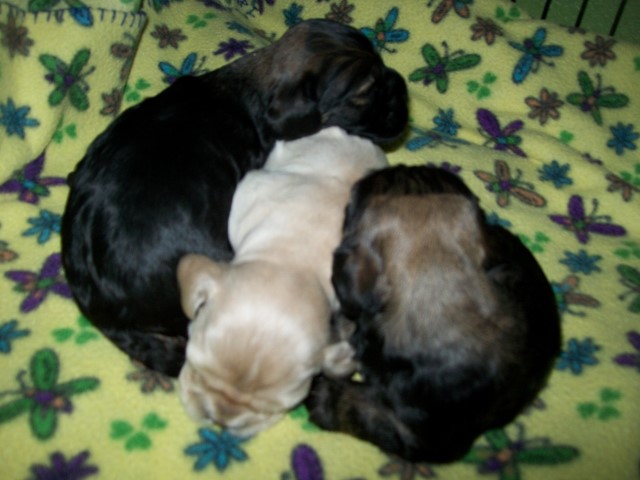 Above - Mom Story, Dad Harley, Grandpa Ace, and litter mates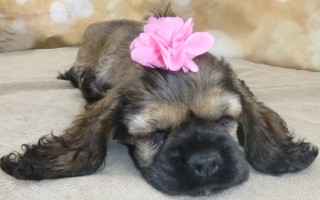 Newborn and 8 weeks old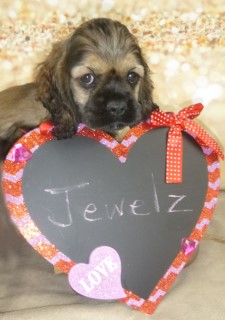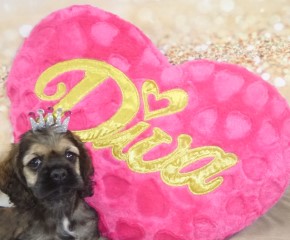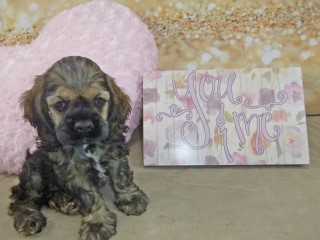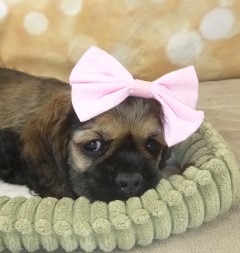 Jewelz will not be a Mommy until late 2018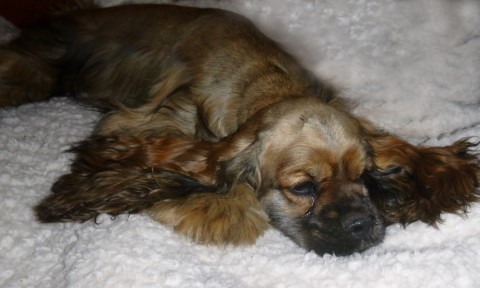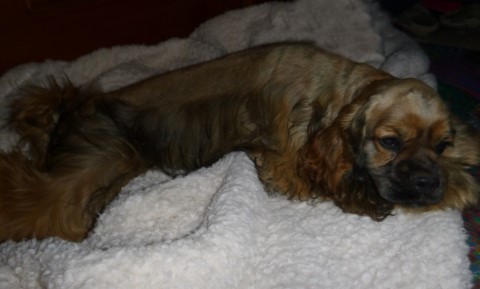 Above pictured at 8 months old.