Welcome to OrlandoCockers.Com
All our Dogs and Puppies are AKC Registered.
Glory Belle "Glory"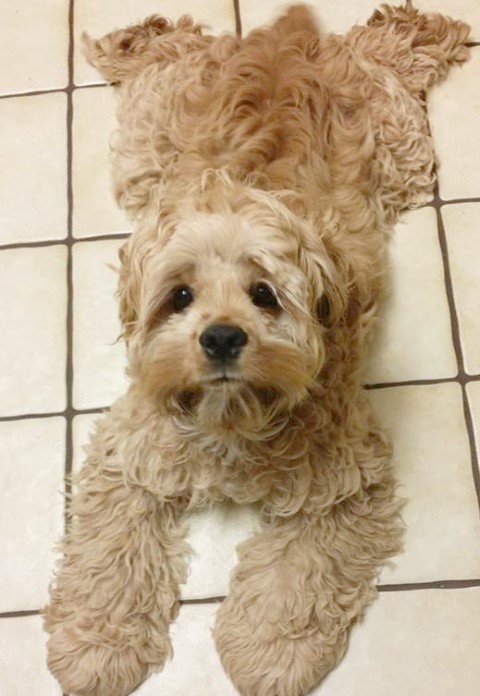 Glory is a stunning red cocker who is an Orlandocockers original born on 1/17/18 - her parents are Cheri and Bolt. Daisy and Taz are my grandparents. She carries the St James pedigree line from Brazil thru her Mom.
Glory brings smiles to young and old alike with her bounding energy, loving demeanor and curious nature! She has an eager to please manner while enjoying her joie de vivre and love of cuddling and swimming. She even picks an orange from the tree so you can throw it for her - Glory is indeed glorious! Glory will not have pups until mid 2019.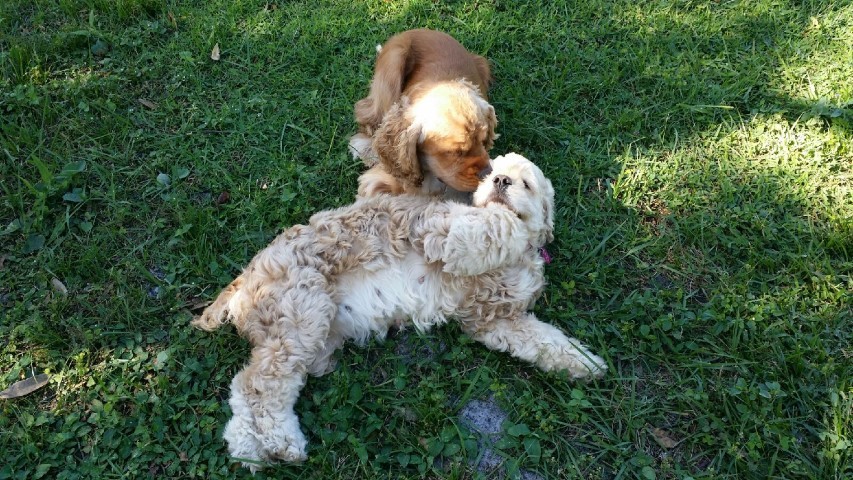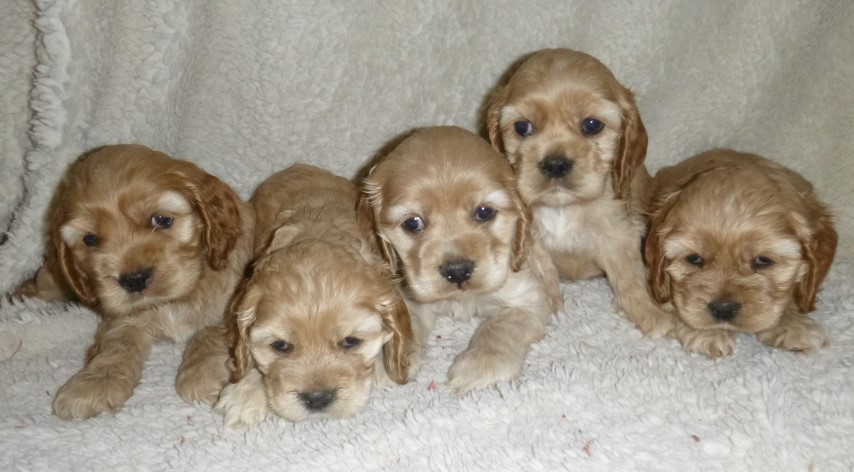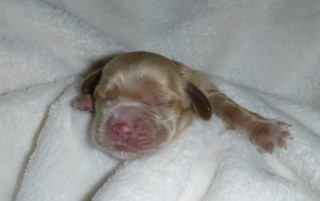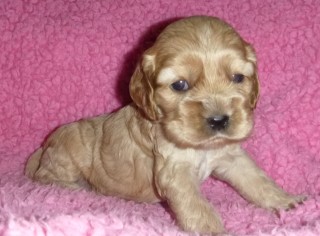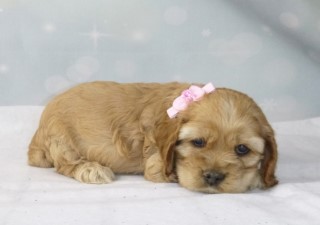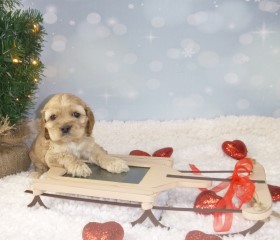 Pictured above - my parents Cheri and Bolt and my litter mates. Then watch me grow - newborn, 4, 5 and 6 weeks old!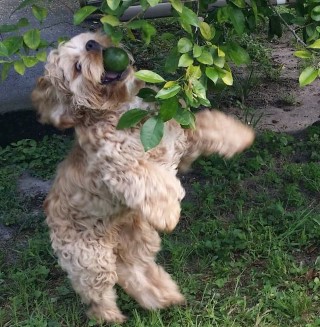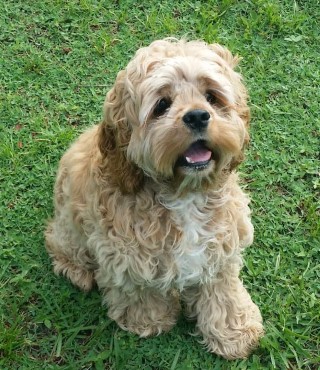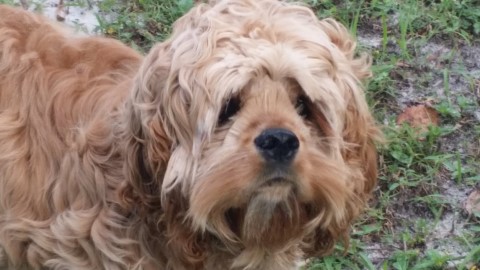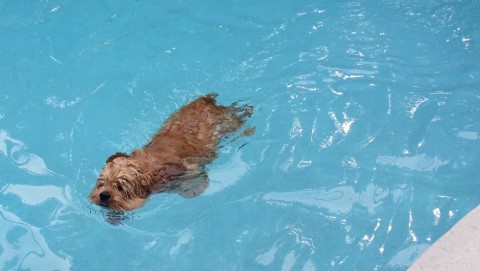 Pictured above - 4 months old