Welcome to OrlandoCockers.Com
All our Dogs and Puppies are AKC Registered.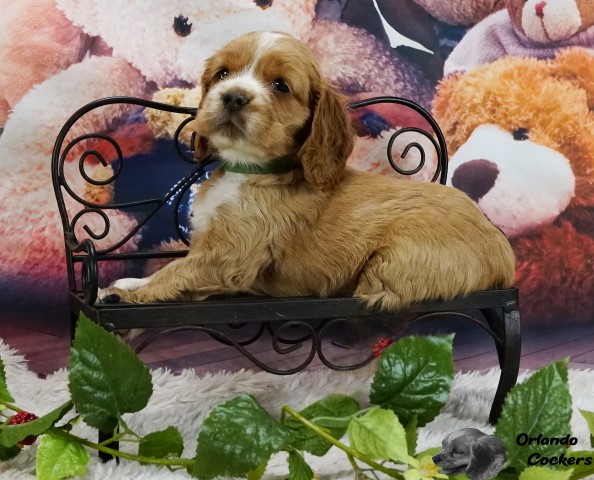 Hi everyone! I'm a famous red head - my name is Princess Fiona of Far Far Away. I might have borrowed that name from someone guy named Shrek... Anyhow, I'm an original orlandocockers pup, born right here on 1/22/20! My Mom Daisy retired right after she had me and my siblings as she was 6 years old. And my Dad is Bandit. You can find pictures of my parents below. I look just like my Mommy Daisy - check out the pictures below!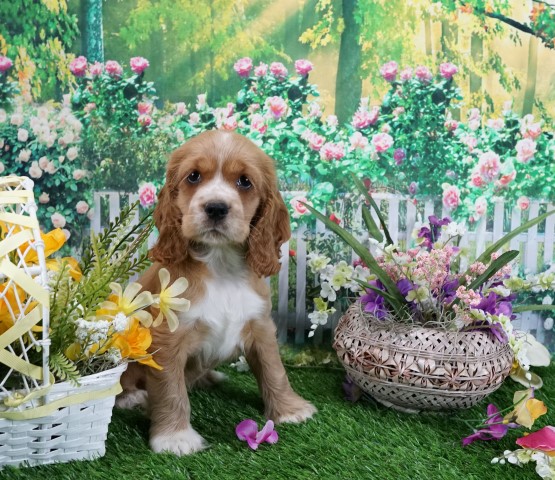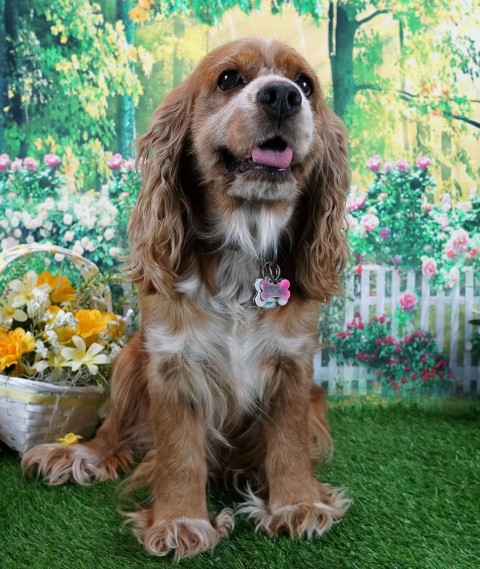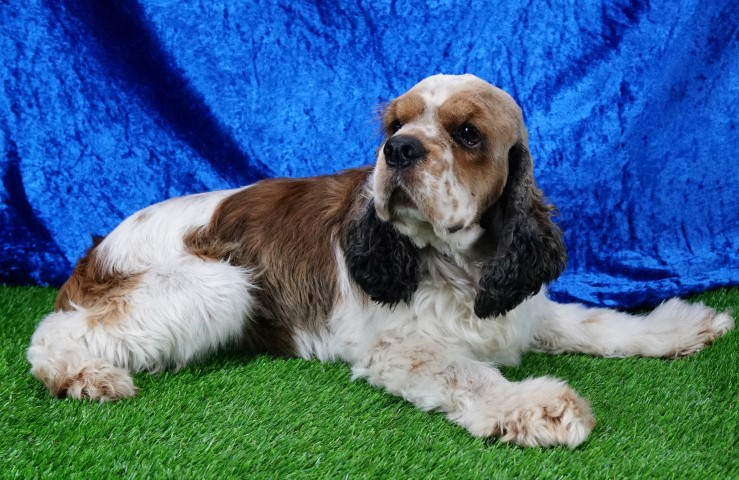 This is my Dad above - Monsieur L'amour Bandit (The Love Bandit!)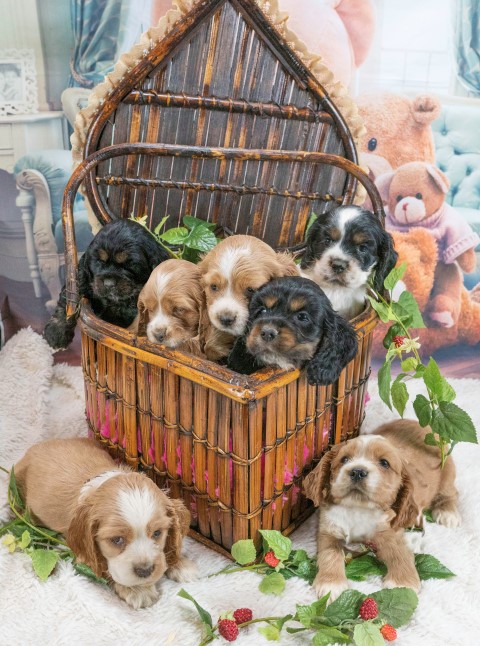 I was in a litter of 7 pups, all cute, but I think I was the cutest!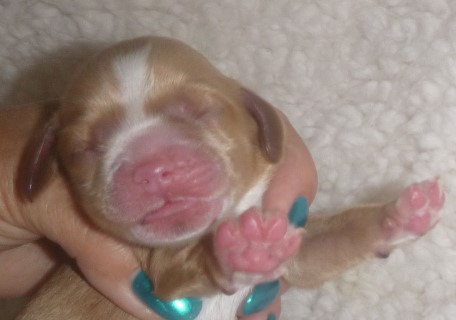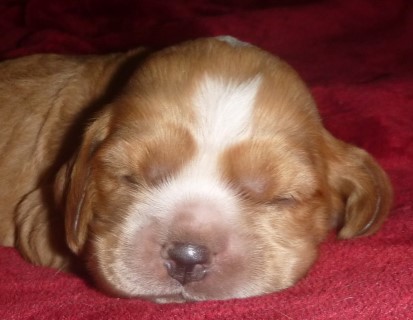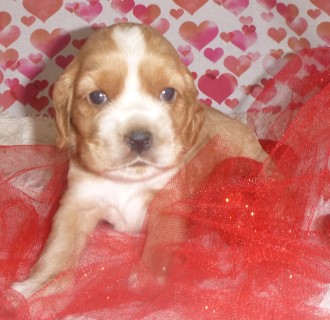 I was a pretty cute kid! Shown above as a newborn, then 2 and 4 weeks old!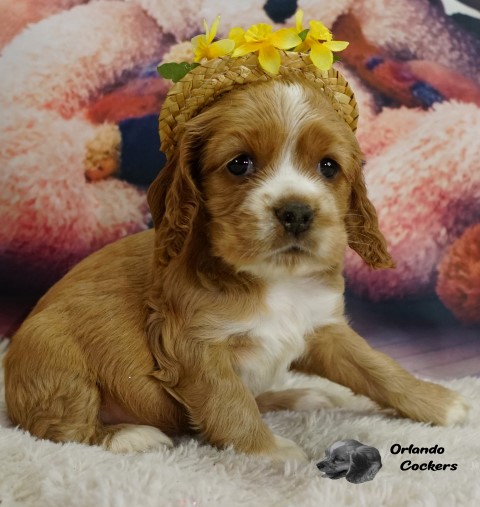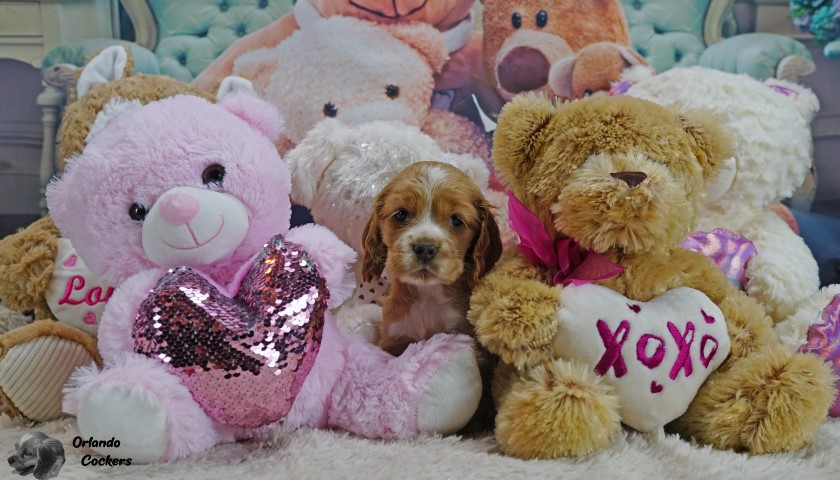 At 6 weeks I was a regular at the photo studio, bring on that camera!
I'll be a mommy once I'm much older - until then I'll hang out with the crew here. Lots of toys to chew on, lots of toes to try to chew on... A day in the life of a puppy at Orlandocockers!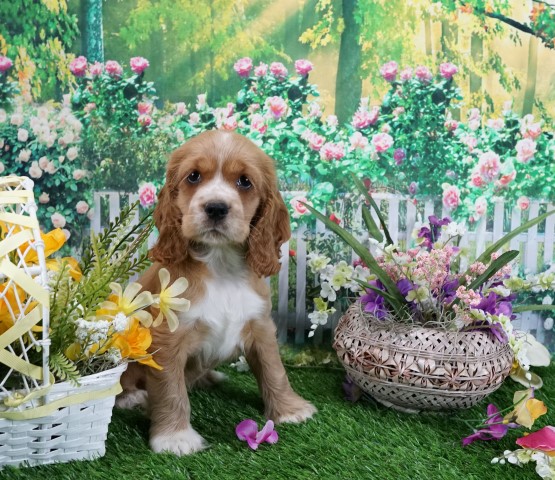 3 months old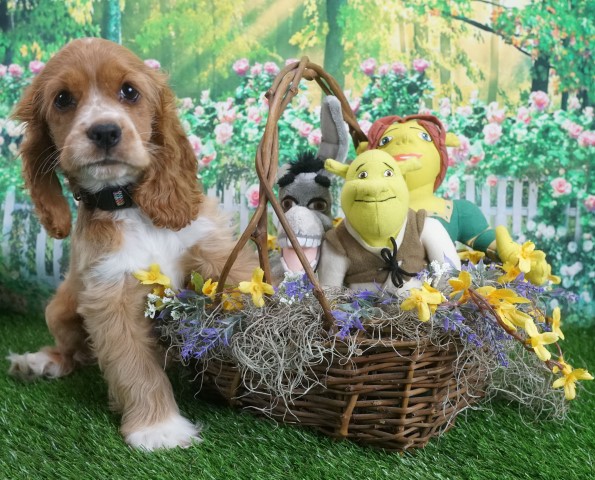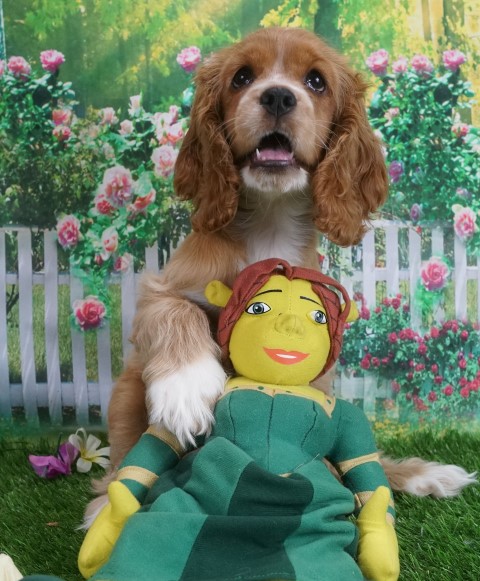 All in the family!