Welcome to OrlandoCockers.Com
All our Dogs and Puppies are AKC Registered.
Princess Calypso Caribbean Blue - "Calypso"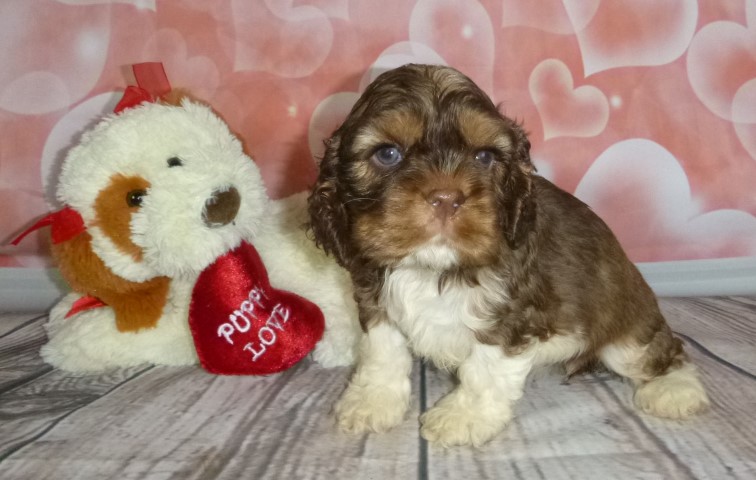 Calypso (aka Callie) is a pup born at Orlandocockers on April 18, 2016. She is a stunning parti chocolate sable with beautiful blue/hazel eyes! Her parents are Patty Patches (chocolate parti) and Major (chocolate sable). She is a real charmer and makes us laugh all the time. A true miss Personality who is full of herself, as she should be! Starting in 2018, she has had some stunning pups! Below you can see pictures of her family and as she grows up!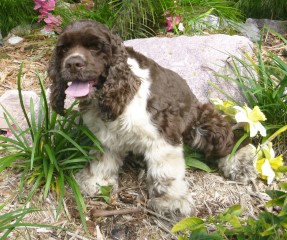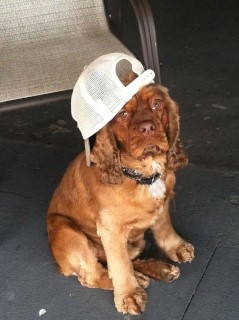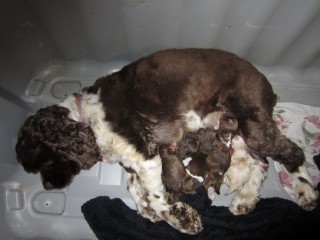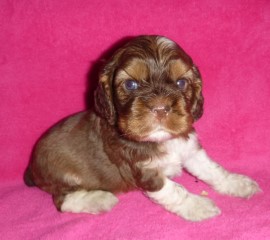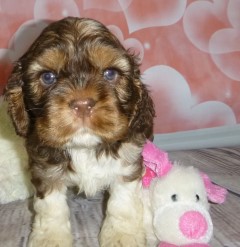 Pictured above - Mom Patty, Dad Major, Litter mates, 4 weeks old and 6 weeks old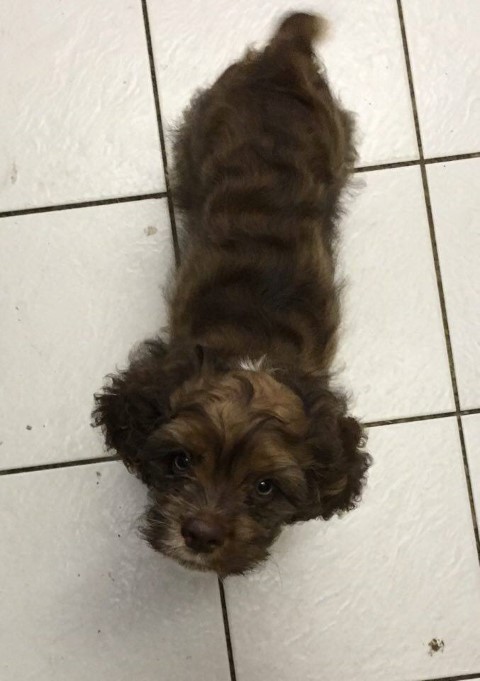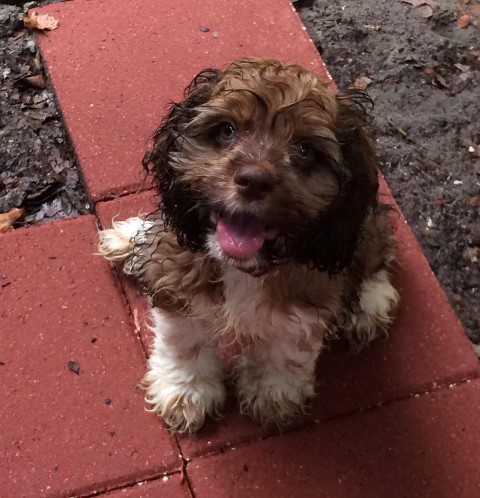 pictured above - Calypso at 1 year old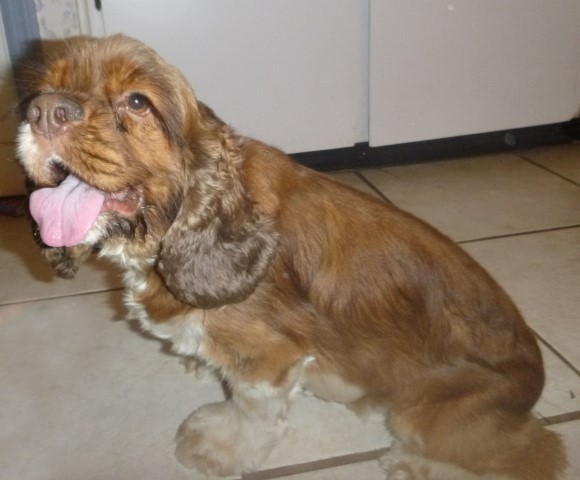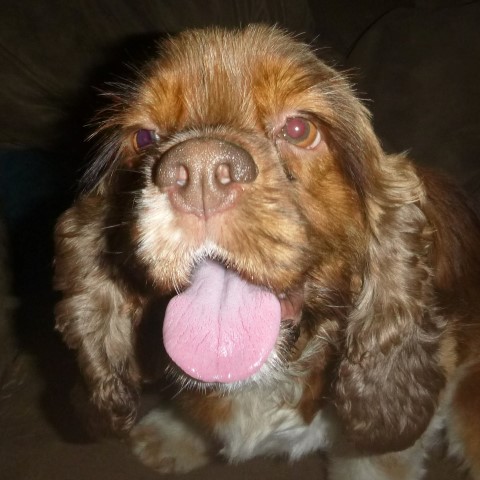 Above - Calypso now 2.5 years old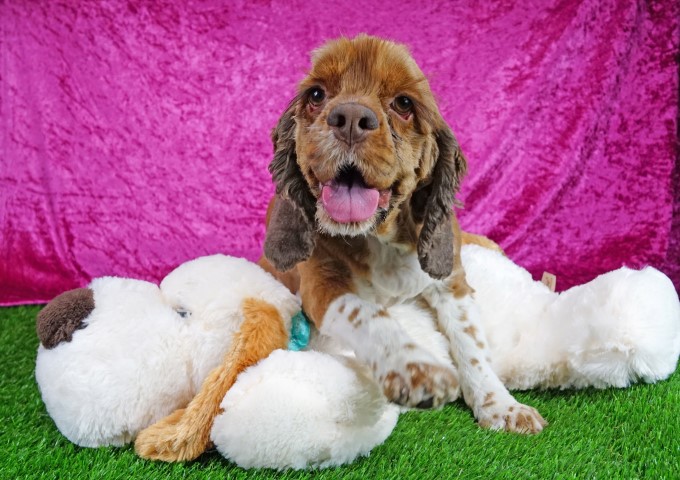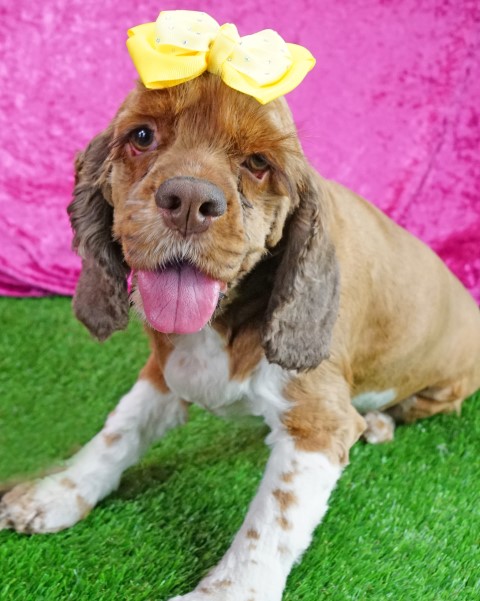 Calypso 3 years old