Welcome to OrlandoCockers.Com
All our Dogs and Puppies are AKC Registered.
Princess Calla Lily - "Calla"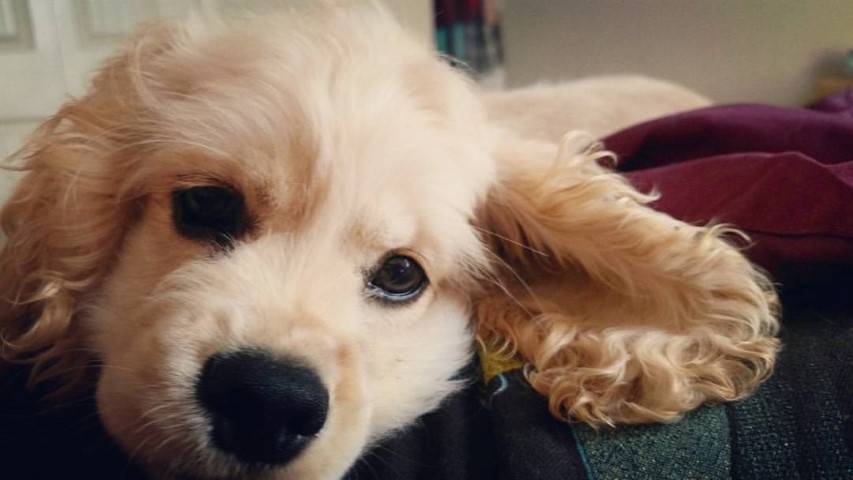 My name is Calla and I'm a beautiful buff cocker. I'm home bred by Orlandocockers and my birthday is October 20, 2016. Calla has a playful spirit, she is curious about everything and could be considered to be a drama queen. She is a true people puppy who adores anyone who gives her attention! Calla won't have pups until her 2nd cycle in 2018.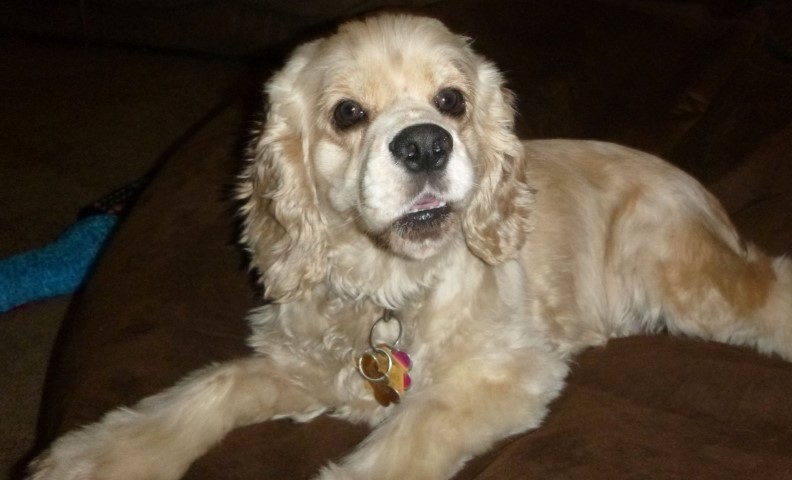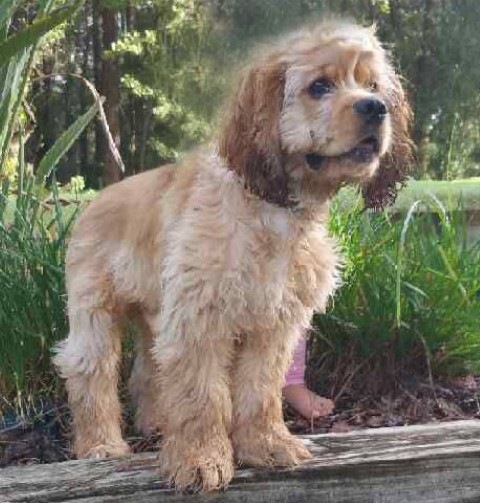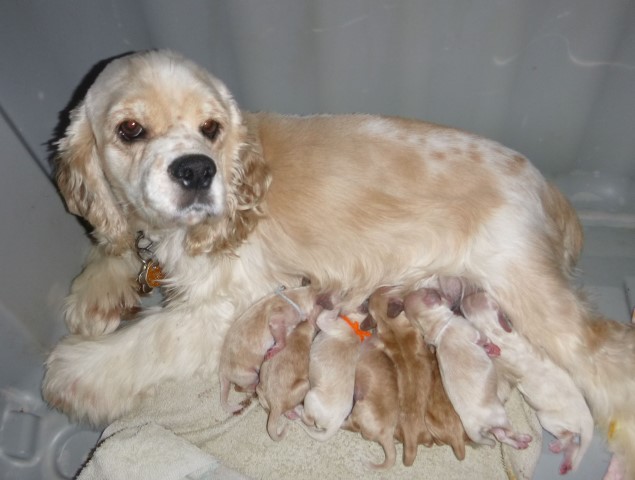 Above my Mom Lily, Dad Bolt and pictures of my litter just born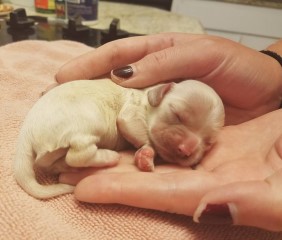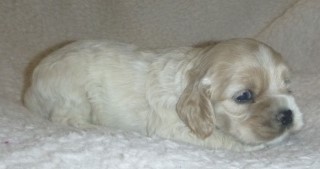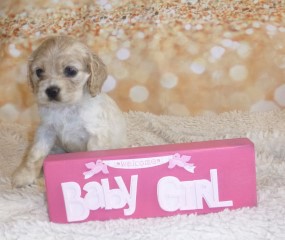 Shown above - newborn, 2 weeks, 4 weeks and 6 weeks old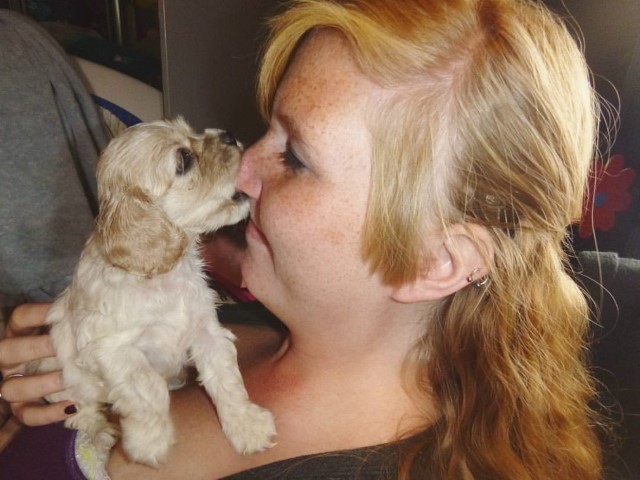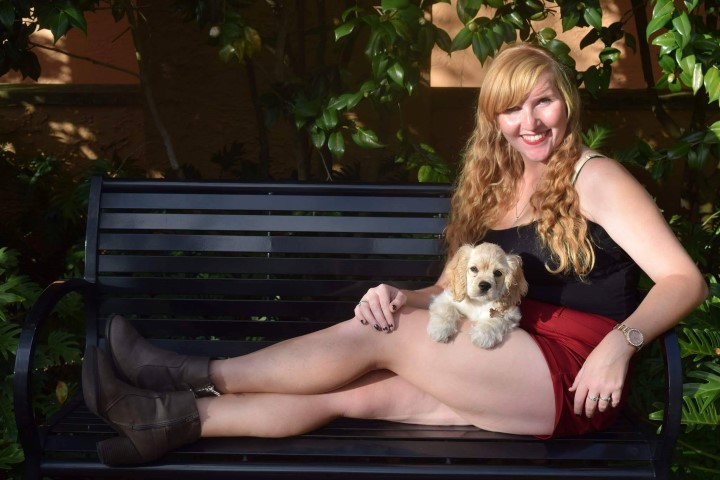 Me and my new Mommy!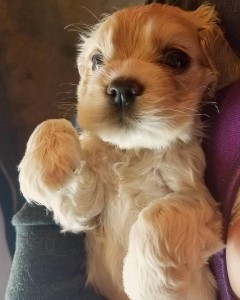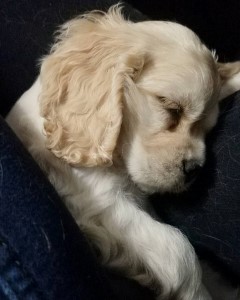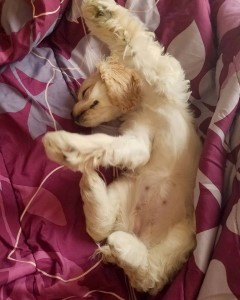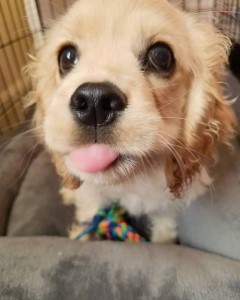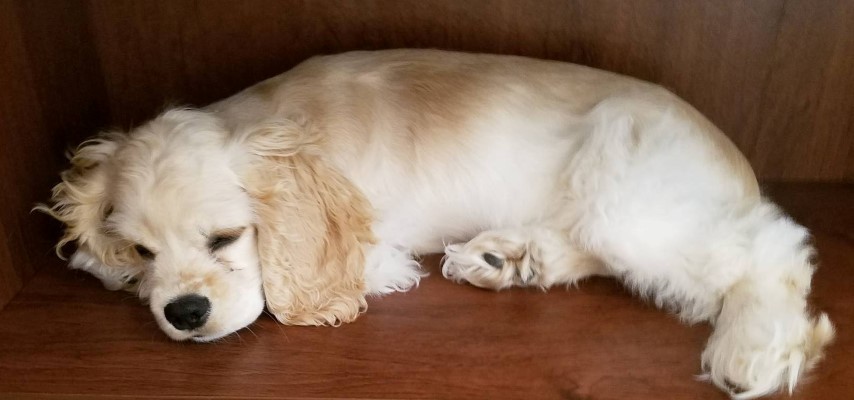 I'm 5 months old now!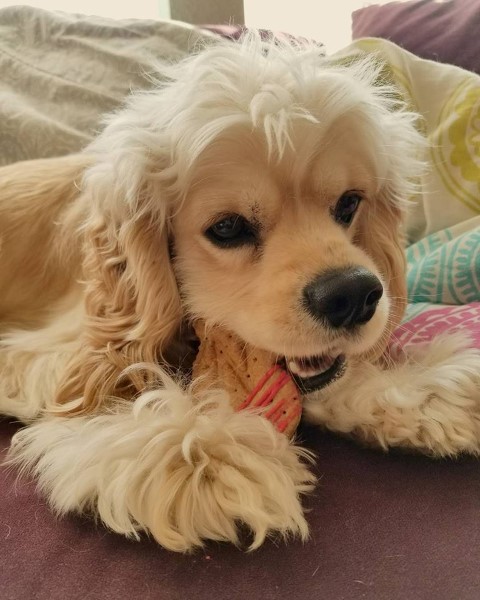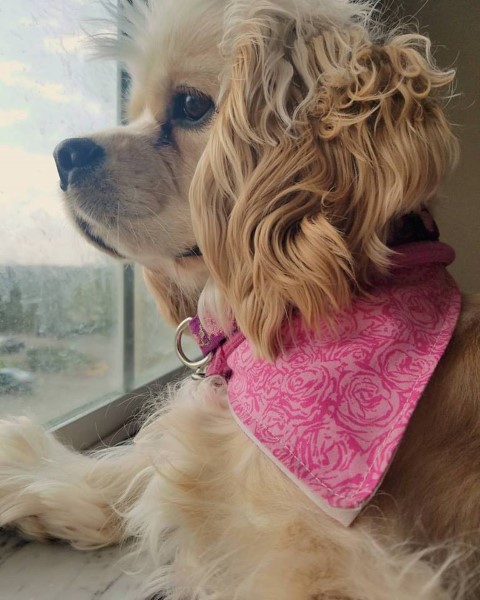 above at one year old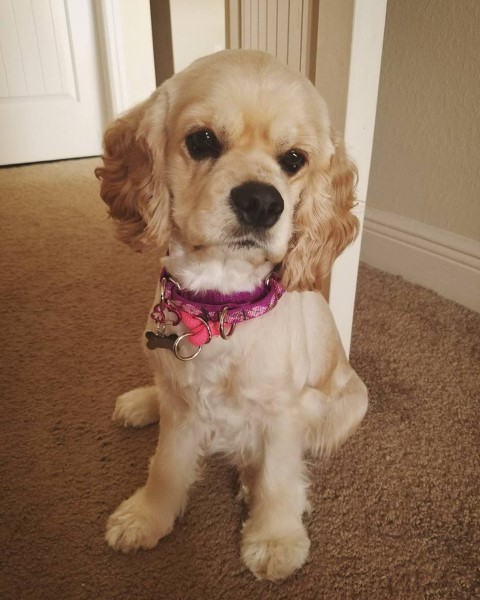 15 months old - January 2018