Welcome to OrlandoCockers.Com
All our Dogs and Puppies are AKC Registered.
Miss Nothin But Blue Skye - "Blue"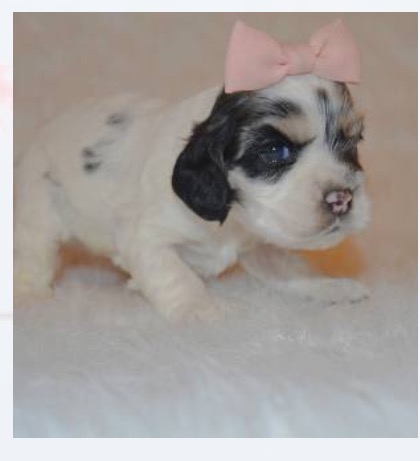 Blue joined us in June 2016, her birthday is April 8, 2016. Her breeder is Paradisemeadows.org in California. She is a very rare open marked parti blue merle. And yes she has one blue eye! Blue will not have pups until she is 2 years old.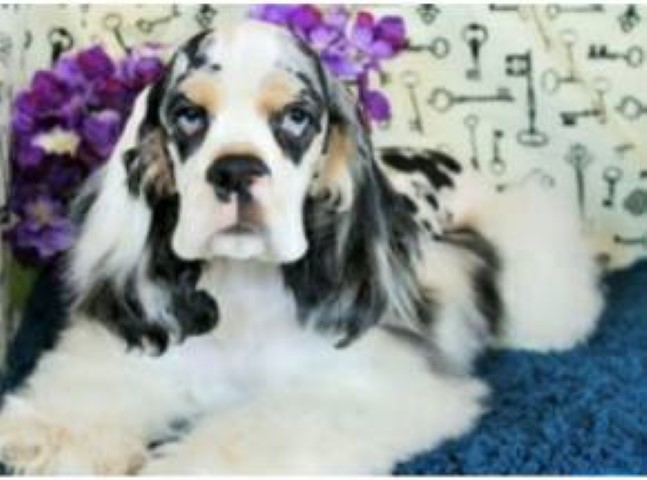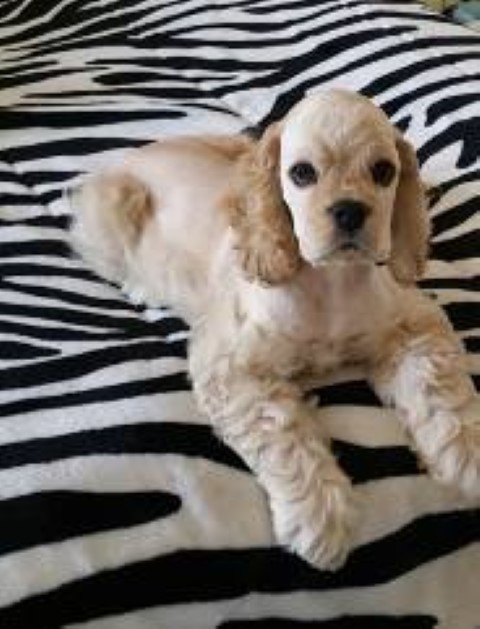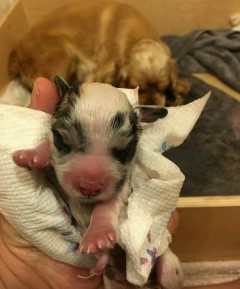 Max is the dad - also a blue parti, Lady is the mom - buff. And my newborn picture!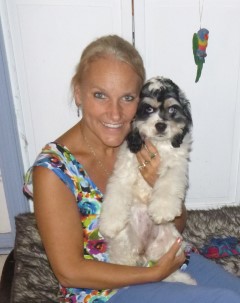 4 months old: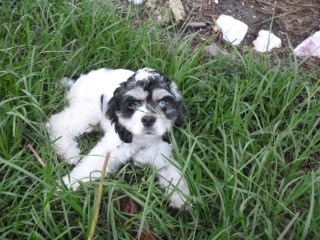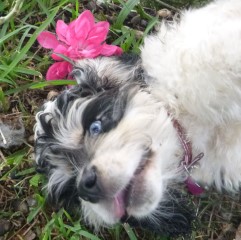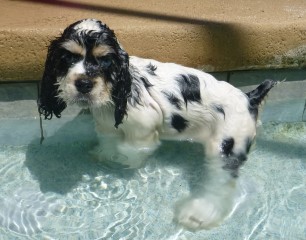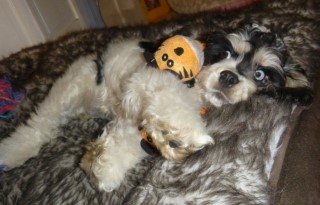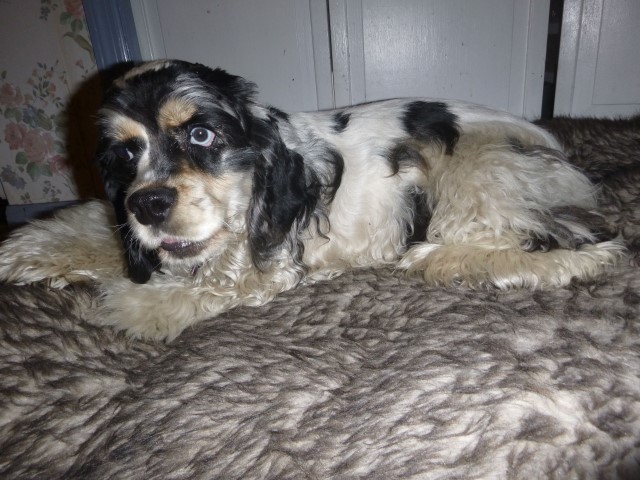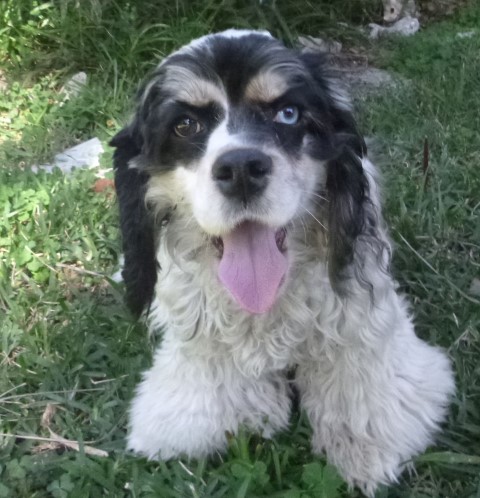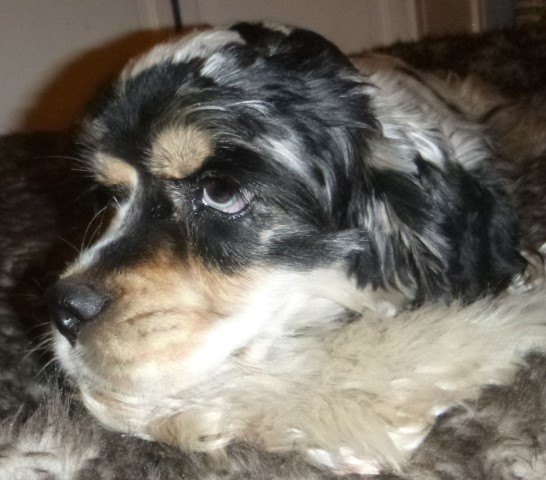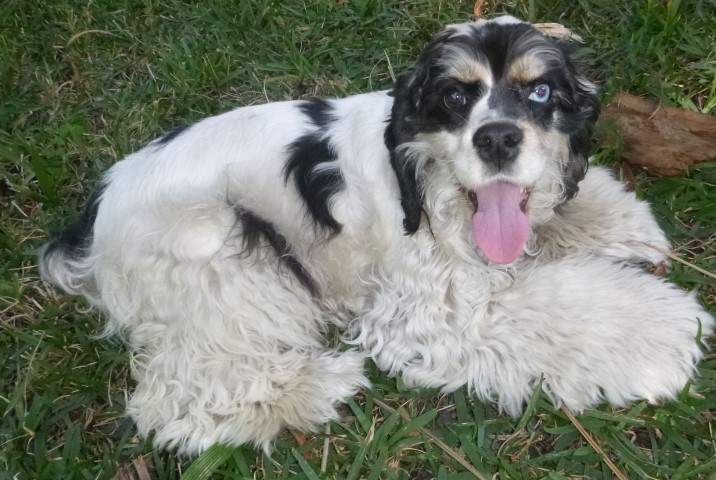 Blue Skye - 10 months old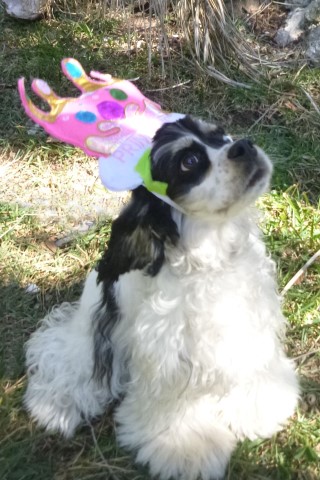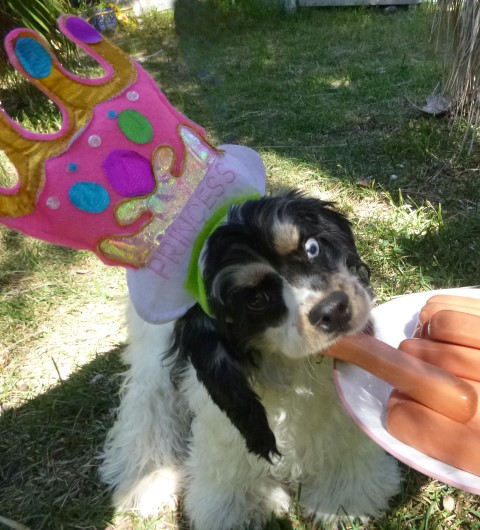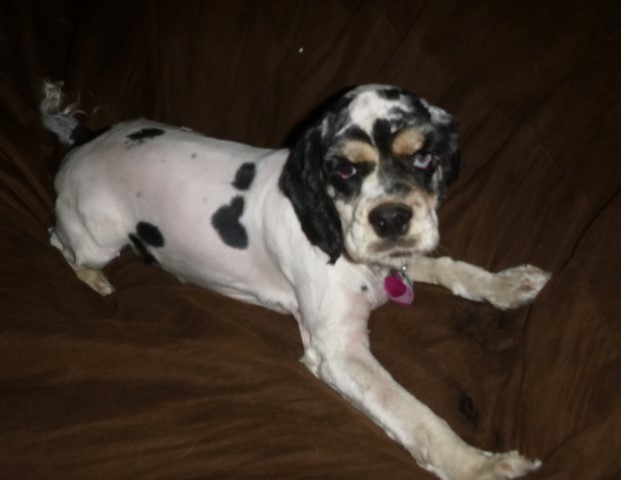 Blue turns 1, and has her first full haircut!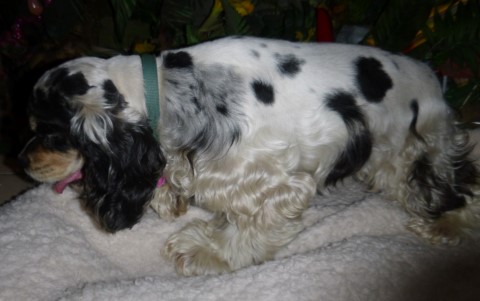 above Blue pictured at 18 months old