Welcome to OrlandoCockers.Com
All our Dogs and Puppies are AKC Registered.
Bianca is a sister to Lexi, she retired in 2011 and has found a new home. She came from a private breeder in Florida. Bianca is a buff female with very little white anywhere on her. She has a gentle personality and loves to be around people. She is also a water dog, going down the steps and swimming after her toys.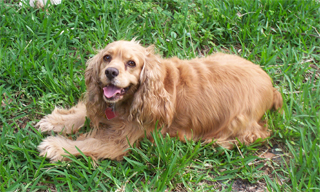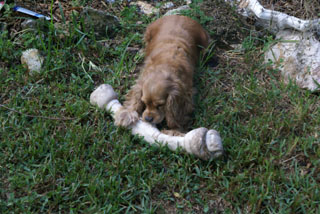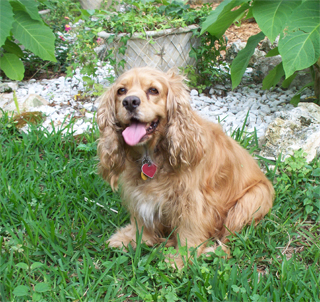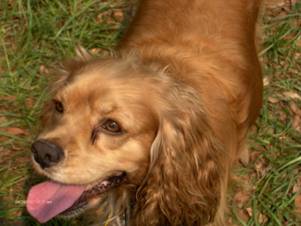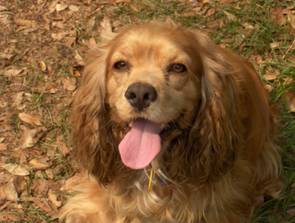 Below are pictures of Bianca with her new retired family. Thanks Judi for loving Bianca as much as we do!