Welcome to OrlandoCockers.Com
All our Dogs and Puppies are AKC Registered.
Donovan's Apollo 14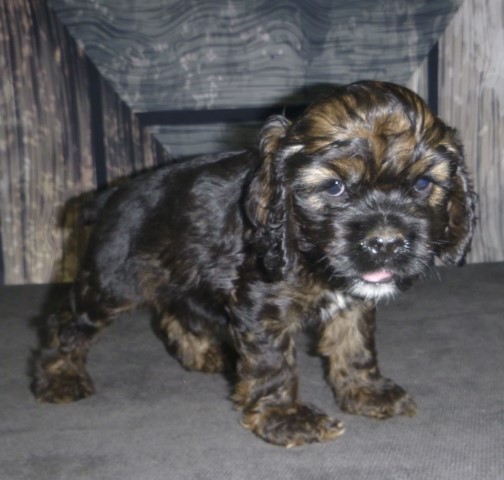 I'm a home grown pup - my parents are Roxy and Bandit. My birthday is August 12, 2017. I'm a black tipped sable cocker - you can see all my beautiful buff and red are just starting to come in at 8 weeks old above! I will be a future stud in 2018.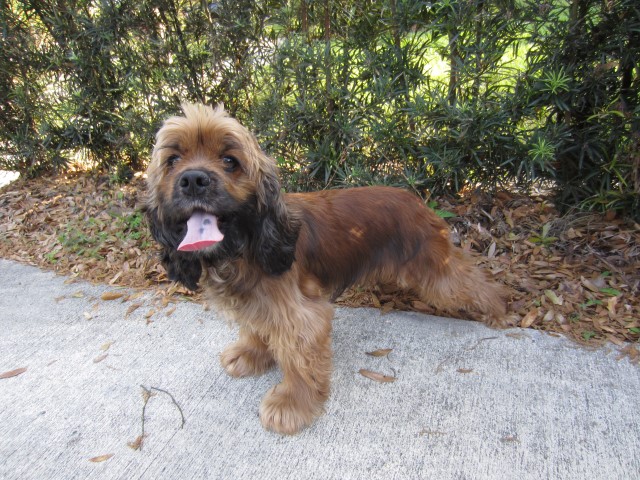 These are my parents - Roxy on the left (black tipped sable) and Bandit on the right (parti black tipped sable)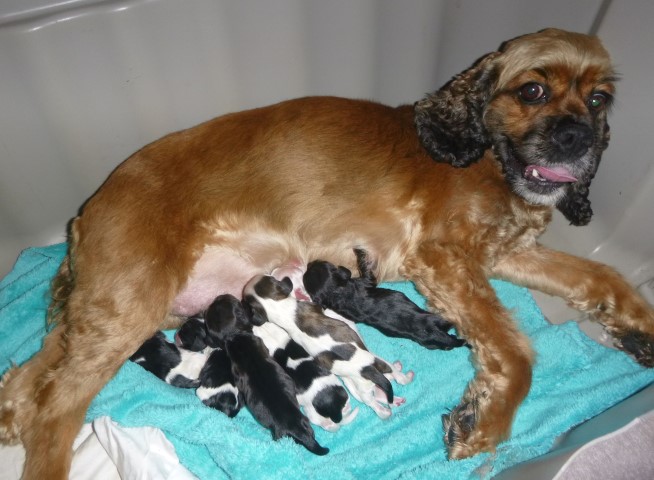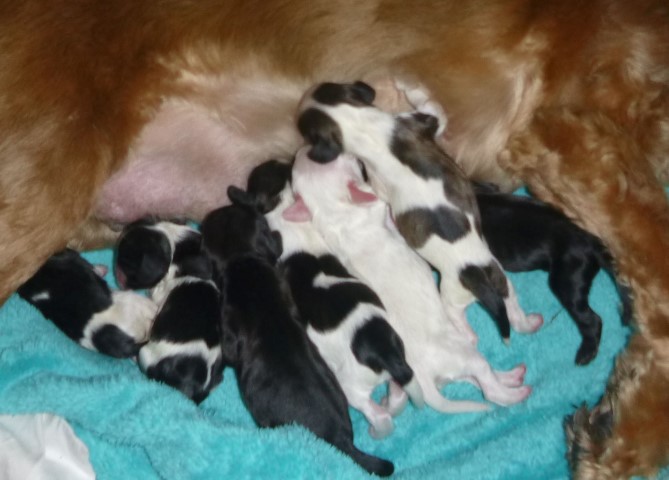 Pictured above, just born - you can see my beautiful siblings!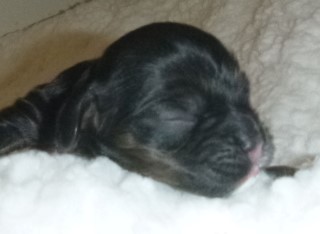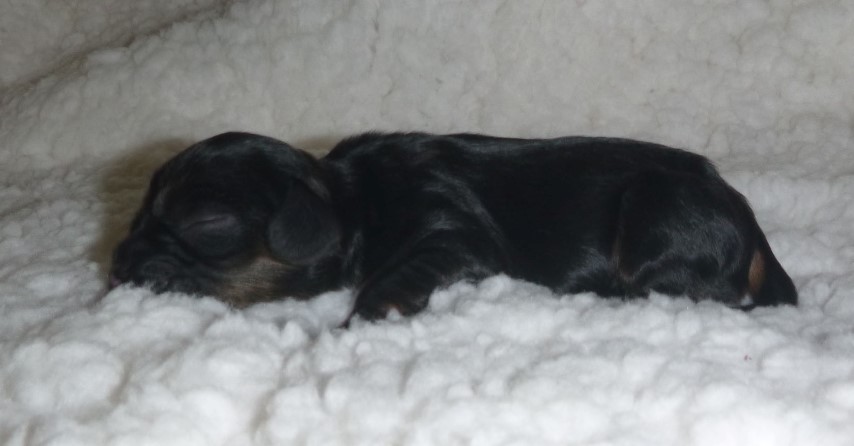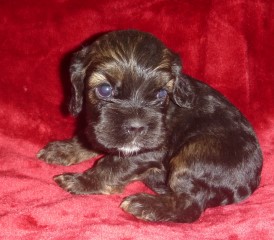 Above, my newborn pictures and then 4 weeks old.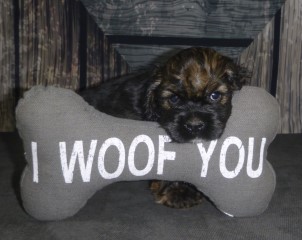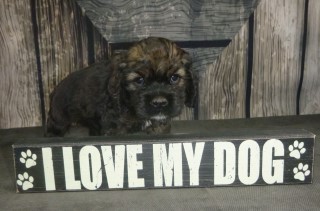 6 weeks old cutie!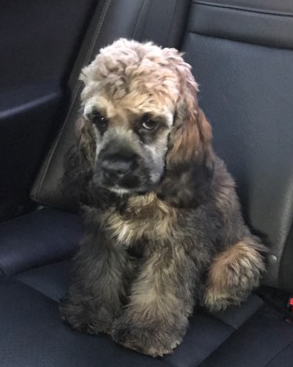 6 months old, February 2018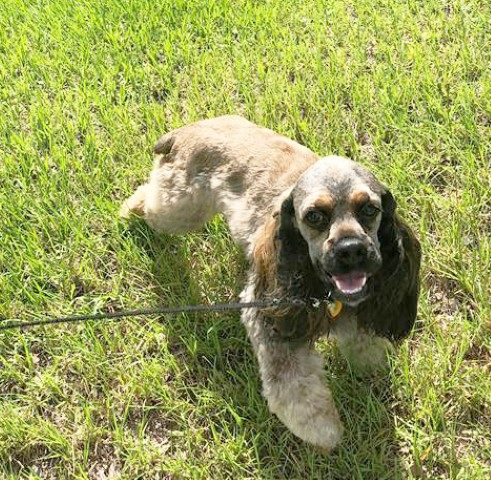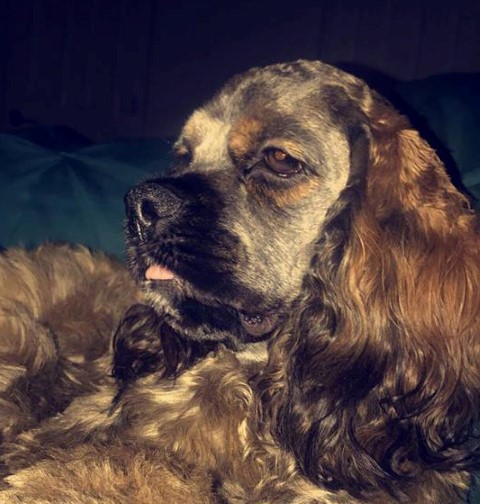 Apollo - 1 year old