Welcome to OrlandoCockers.Com
All our Dogs and Puppies are AKC Registered.
Cruz Blackbeard - "Cruz"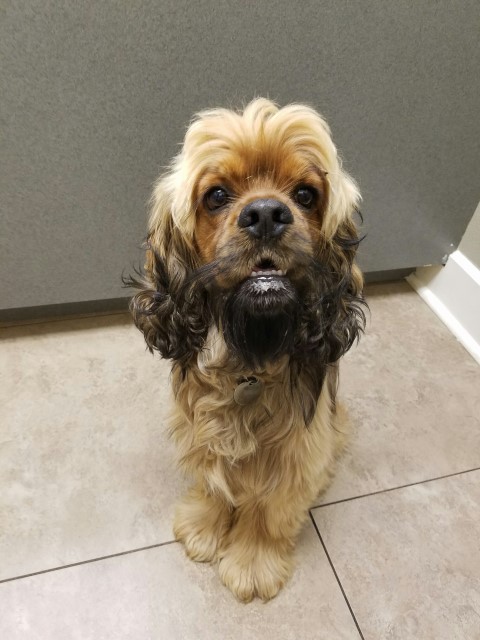 Cruz is one of our puppies born on 1-9-2015. He is a solid sable, just like his parents. His parents are Roxy and Taz. You can see so much of his Mommy in his face! Cruz lives in Tallahassee. He is so smart and eager to please. He loves to play ball and tug-of-war. If you aren't paying enough attention to him, he will nose his toy onto the couch and look mischievously until you reach for his toy. Of course, then he tries to steal it back! His whole backside wags with excitement when we sees us!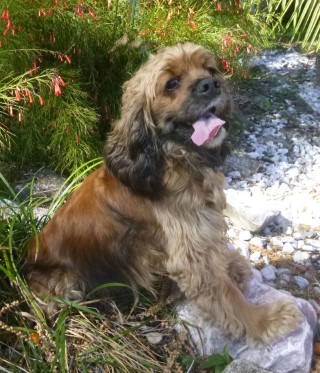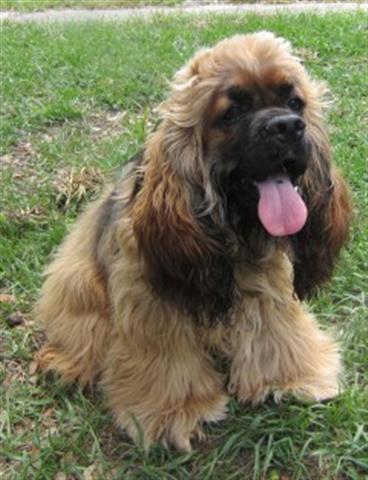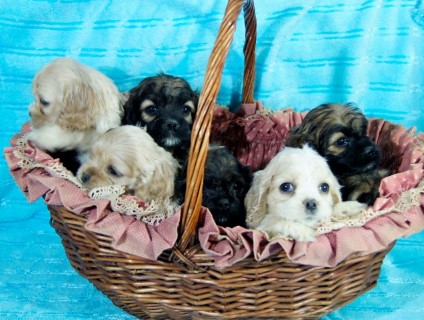 Above are my Mom Roxy, my Dad Taz, and my littermates!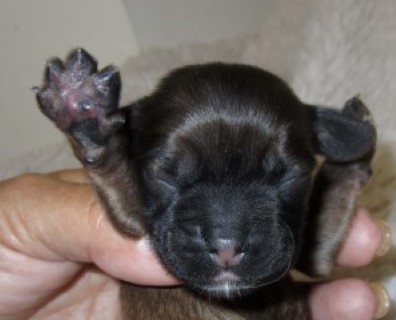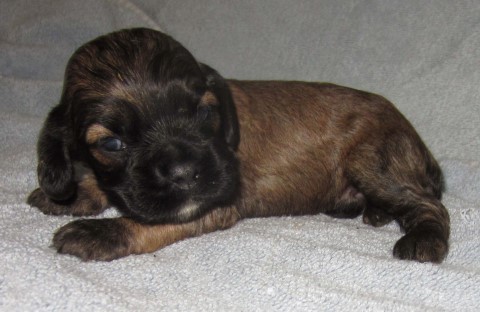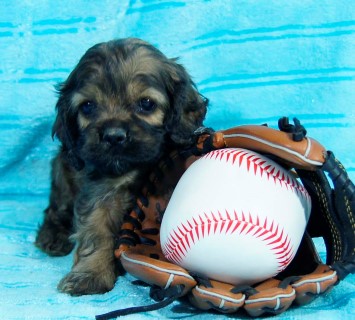 In the above pictures - First I'm shown as a newborn, then 2 weeks and 6 weeks old!