Welcome to OrlandoCockers.Com
All our Dogs and Puppies are AKC Registered.
Sir Wall-E Windsor - "Wall-E"
Hi everyone - Wall-E here - I'm a much loved pup of Isabella! I'm an black tipped sable Orlandocockers original - my parents are Patty and Charlie2 born on 2/2/18. My grandparents are Roxy and Charlie1. I am pure puppy and love to run and play with my brother Bolt and my little sister Rapunzel!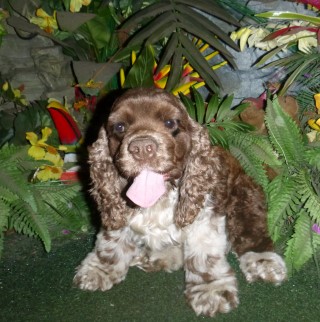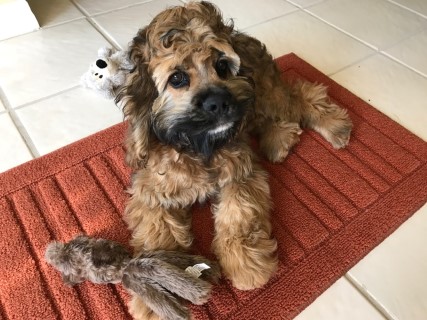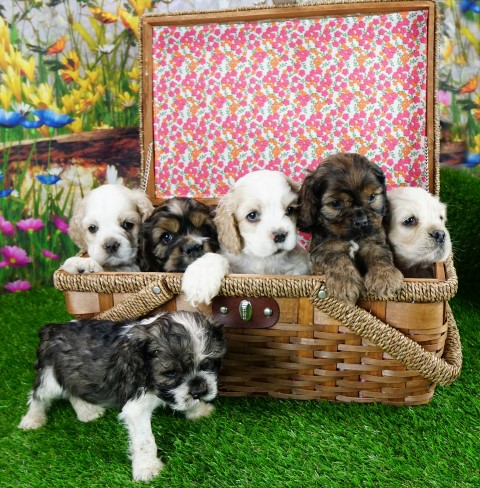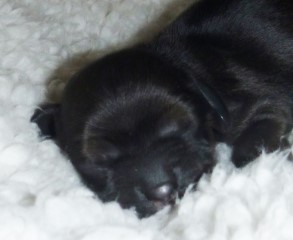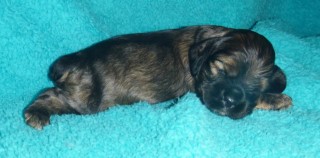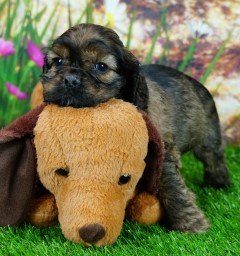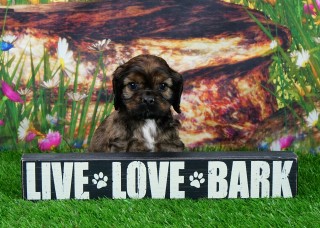 Pictured above - Mom Patty, Dad Charlie2 and my litter mates. Then newborn, 2 and 6 weeks old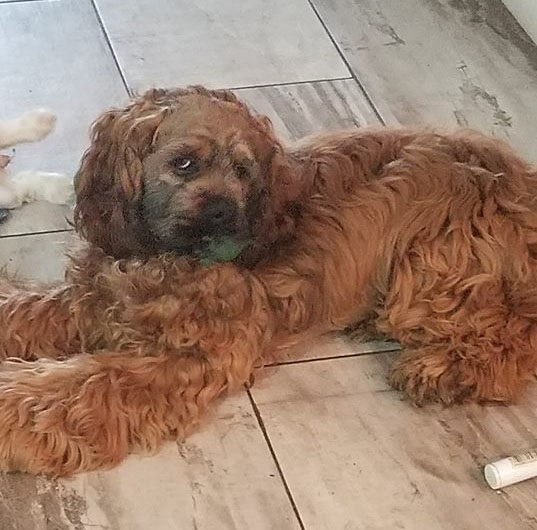 Wall-E above - 10 months old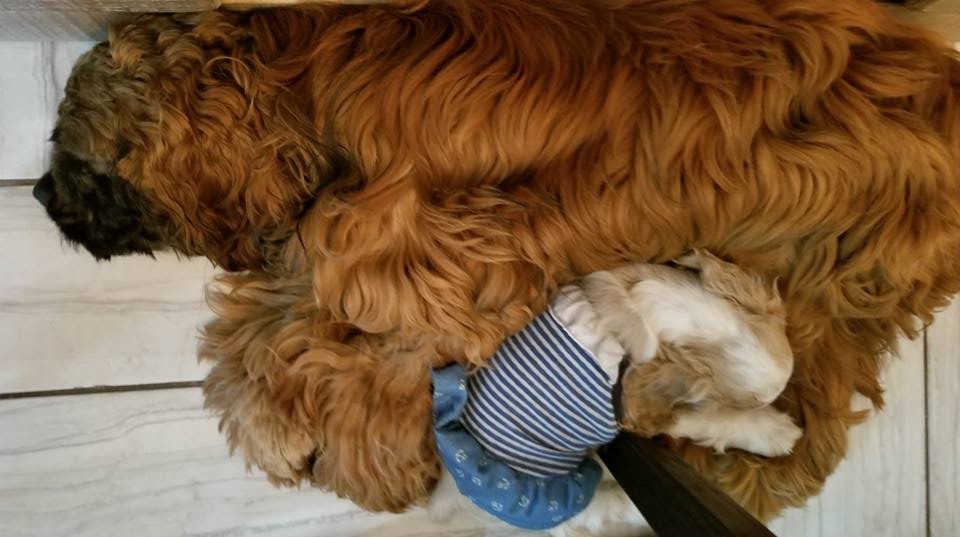 Above cuddling with my little sister Rapunzel