Welcome to OrlandoCockers.Com
All our Dogs and Puppies are AKC Registered.
Sir Remington von Walker - "Remi"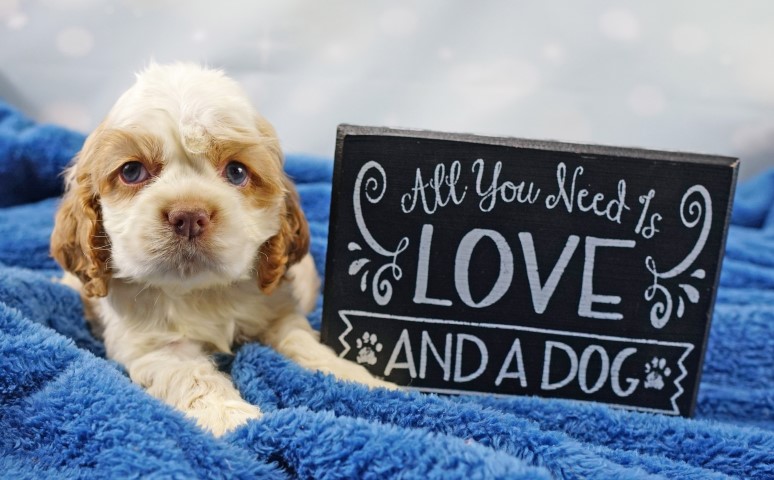 Remi is a homegrown beauty - just look at that face! His birthday is 12/8/18. And his pedigree goes back to our first original cocker - Coco! This little pouncing pumpkin loves to chase everything - everything is exciting and a new adventure! He is already learning to sit, shake and lay down at just 3 months old. I'm a super smart guy!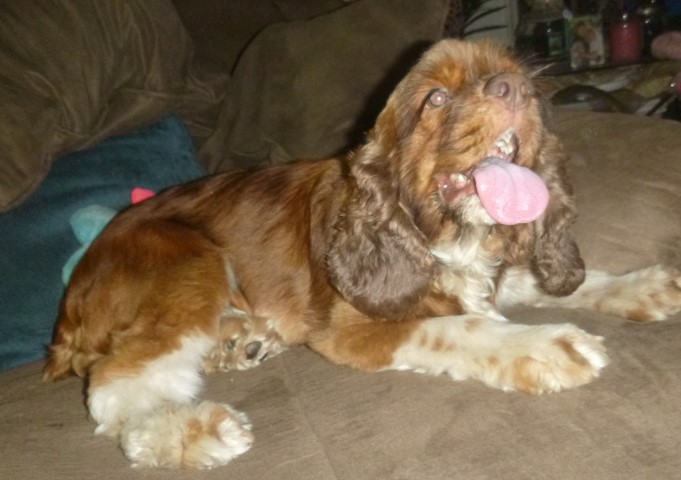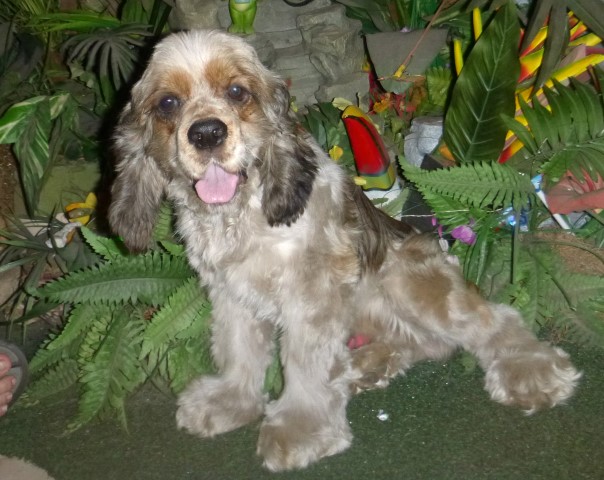 Pictured above is Mom Calypso, and Dad Bandit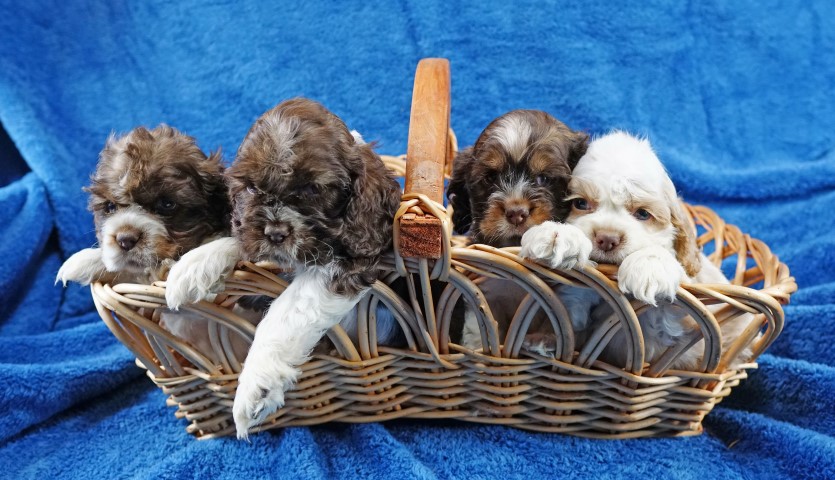 My siblings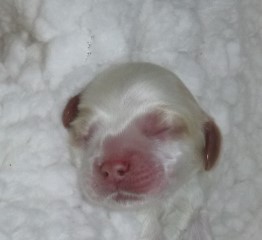 Newborn handsome little guy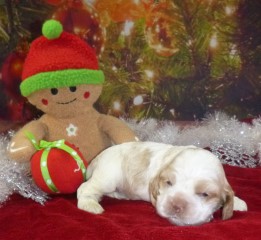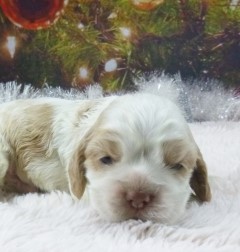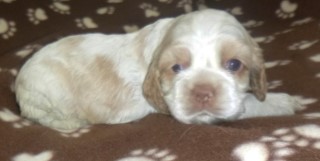 2 and 4 weeks old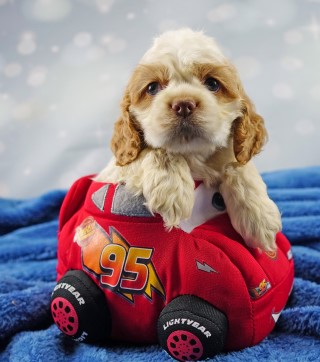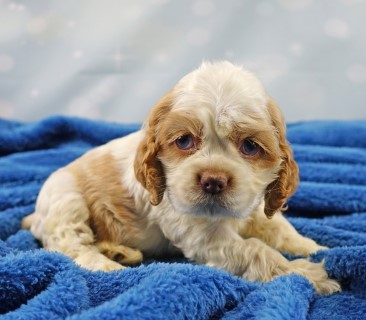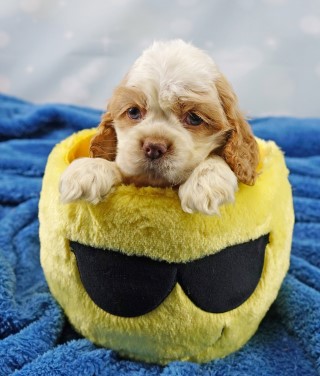 6 week glamour shots!
More pictures coming as Remi gets older. He will be a Dad once he is one year old!