Welcome to OrlandoCockers.Com
All our Dogs and Puppies are AKC Registered.
Sir RNR Lucky Charm - "Lucky"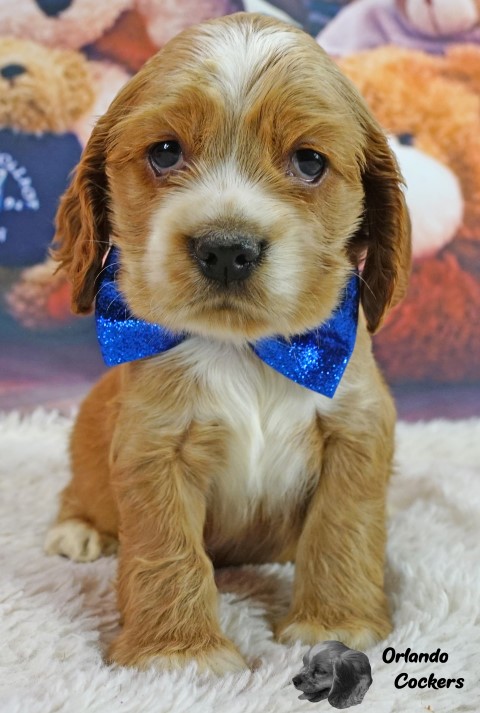 Lucky is an Orlandocockers original puppy born 1-22-20! Lucky has a very curious personality and loves to run and jump, just like his Mom!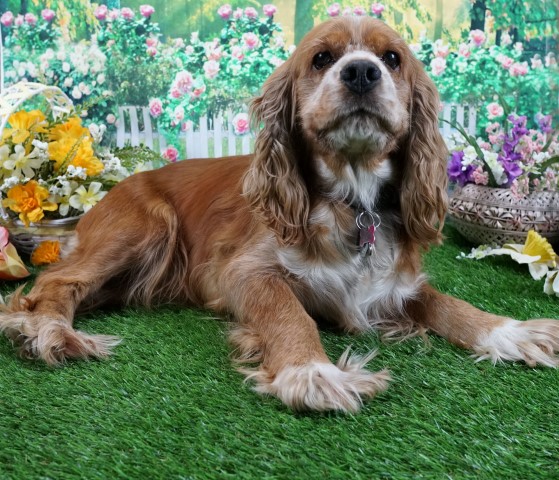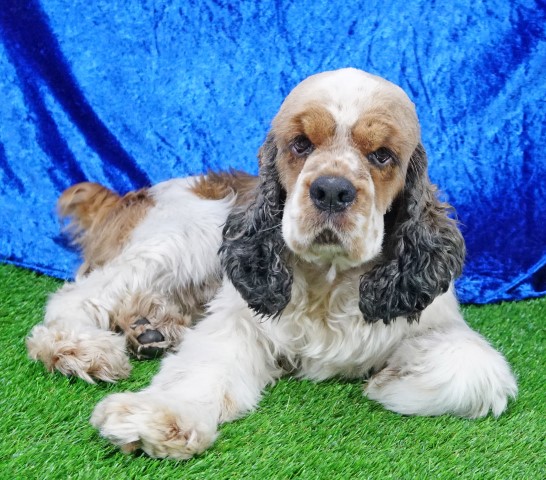 His mom is Daisy and his Dad is Bandit - see above: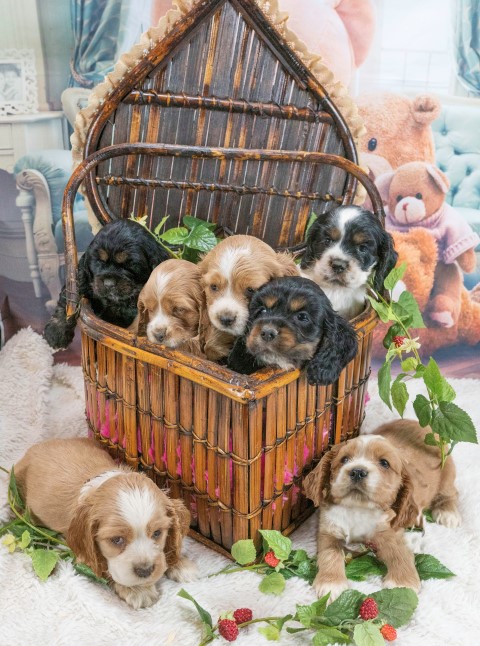 There were 7 pups in my litter - these are my Siblings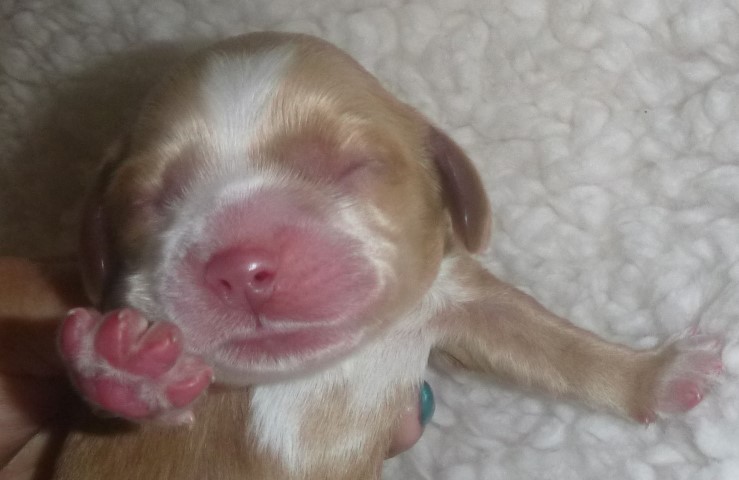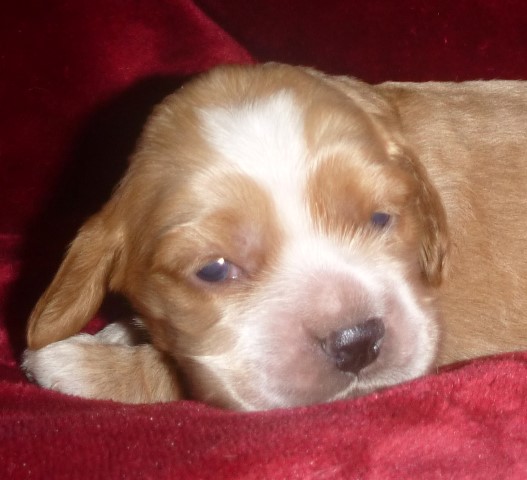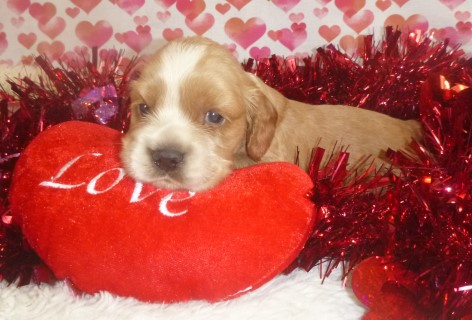 No wonder I'm so cute, just look at my baby pictures - above newborn, 2 weeks and 4 weeks old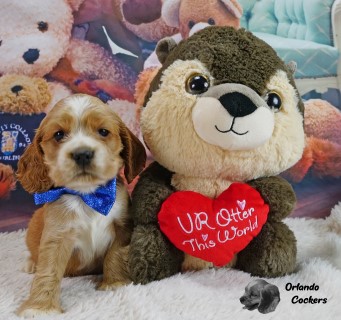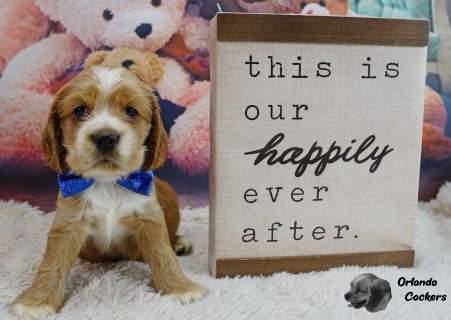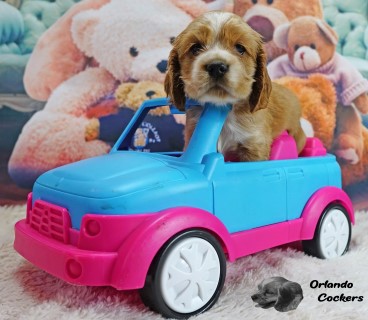 above - glamour shots at 6 weeks old!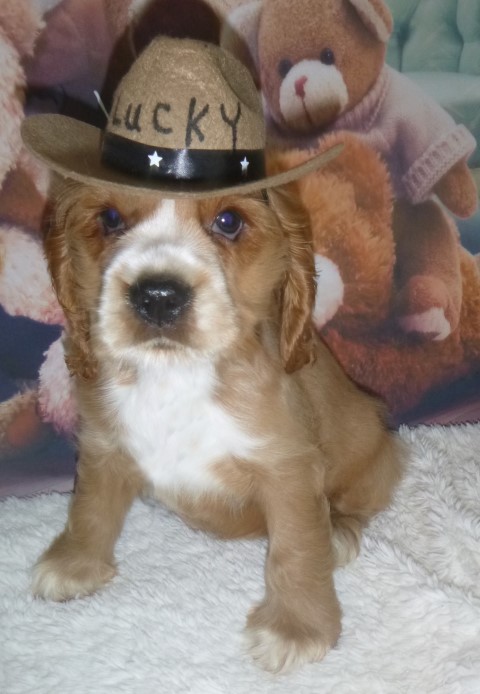 Above - 8 weeks old. Check back often to see how I change in the next few months!