Welcome to OrlandoCockers.Com
All our Dogs and Puppies are AKC Registered.
My Big Guy Brode - "Brody"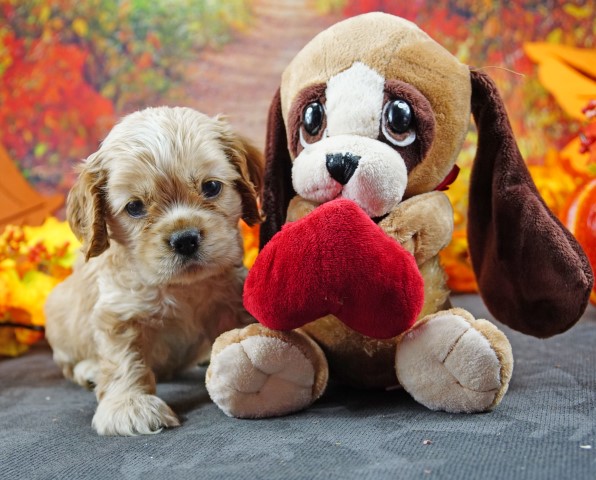 My name is Brody, I'm a red male cocker spaniel born here with Orlandocockers on 9/10/18. I'm just as cute as my buddy above, don't you think! I'm very playful pup and love to explore and follow you everywhere. I'm bigger than my half brother Baxter. I'm super lucky to grow up with my brother - we will be best friends! Brody is very energetic but loves to be held as well. Just look at that face, who could not have an instant heart melt!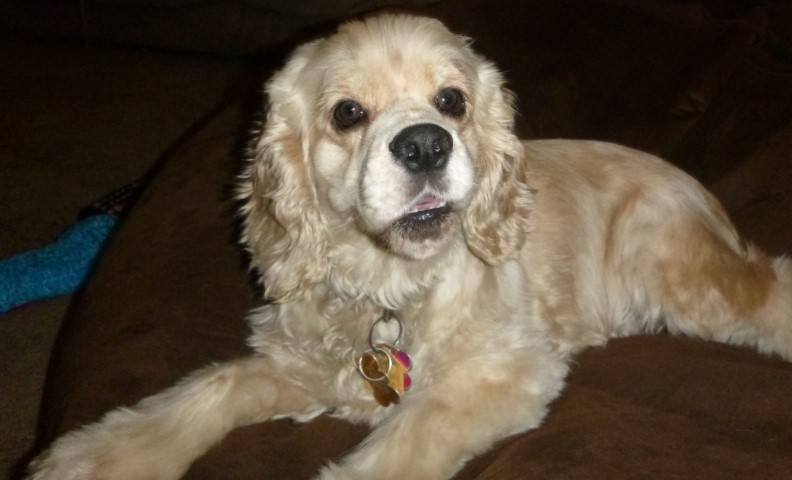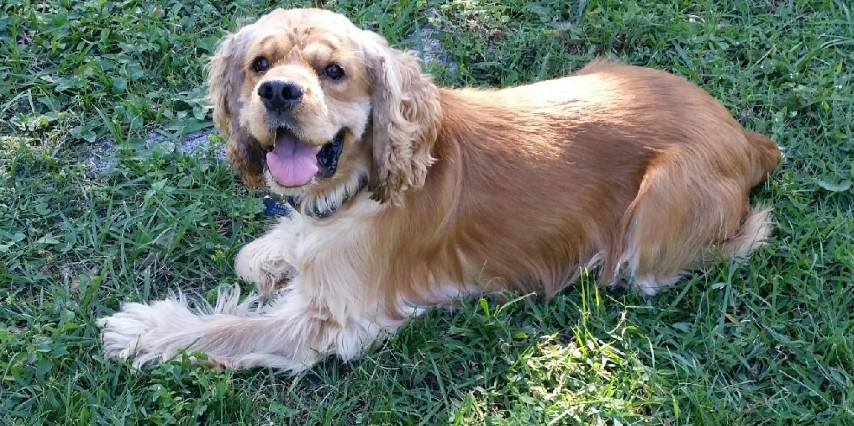 Pictured above are my parents - Lily (white parti) and Bolt (red)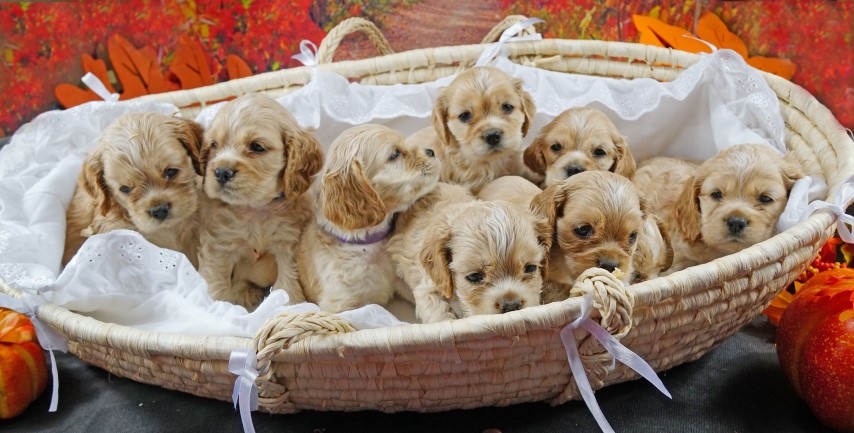 These are my brothers and sisters - I was in a litter of 9 pups!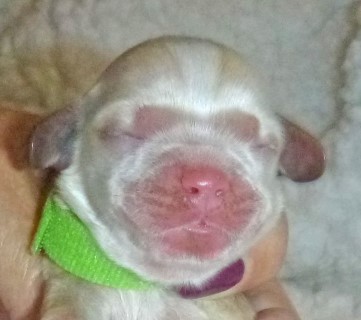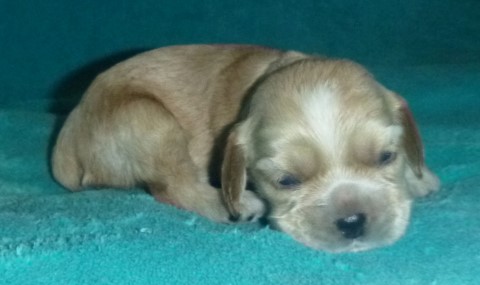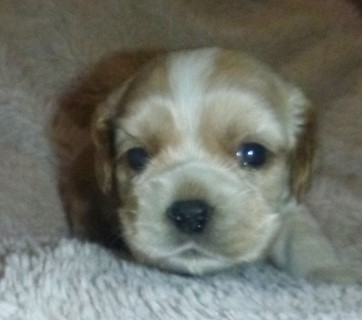 Pictured above as a newborn, then 2 and 4 weeks old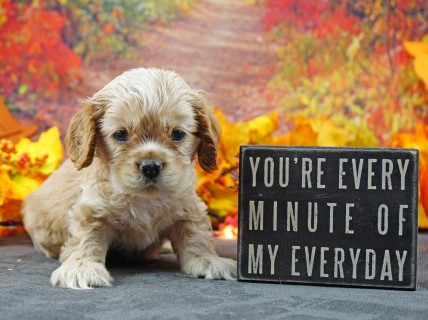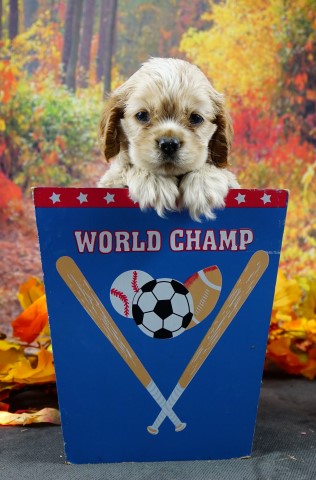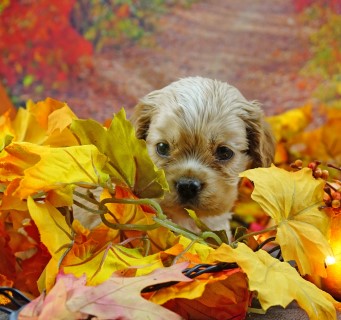 I'm 6 weeks old above.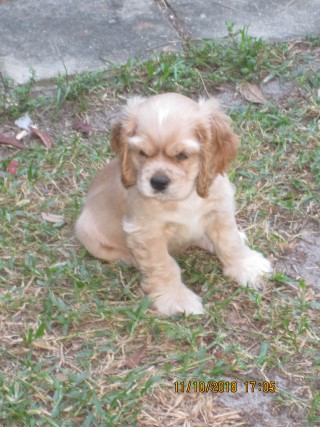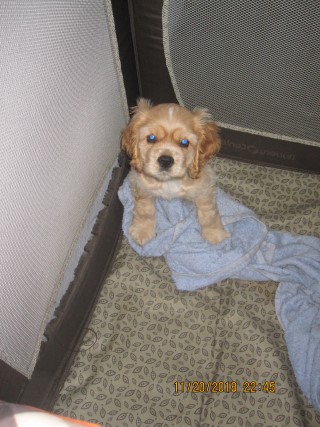 3 months old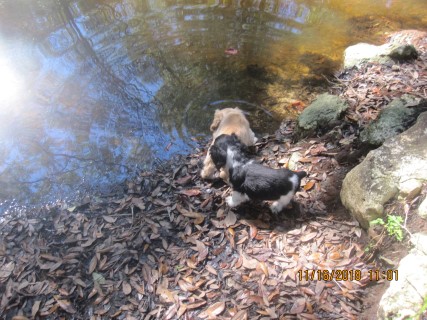 Hanging with my brother Baxter near our lake!
We will have more pictures coming soon. I will not be a Daddy until I am a year old in 2019.